Telling stories of the world
through the lens of the
climate crisis.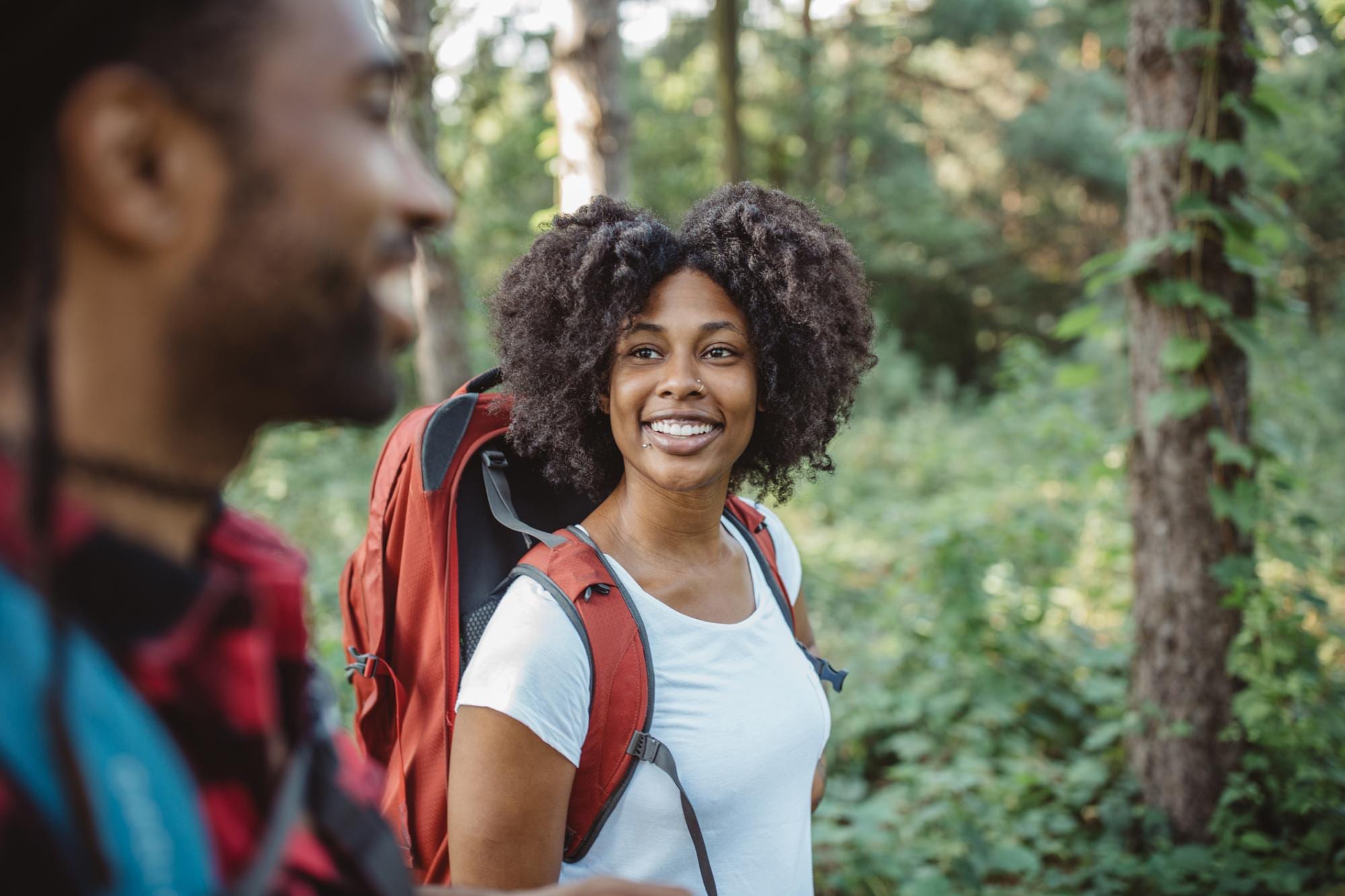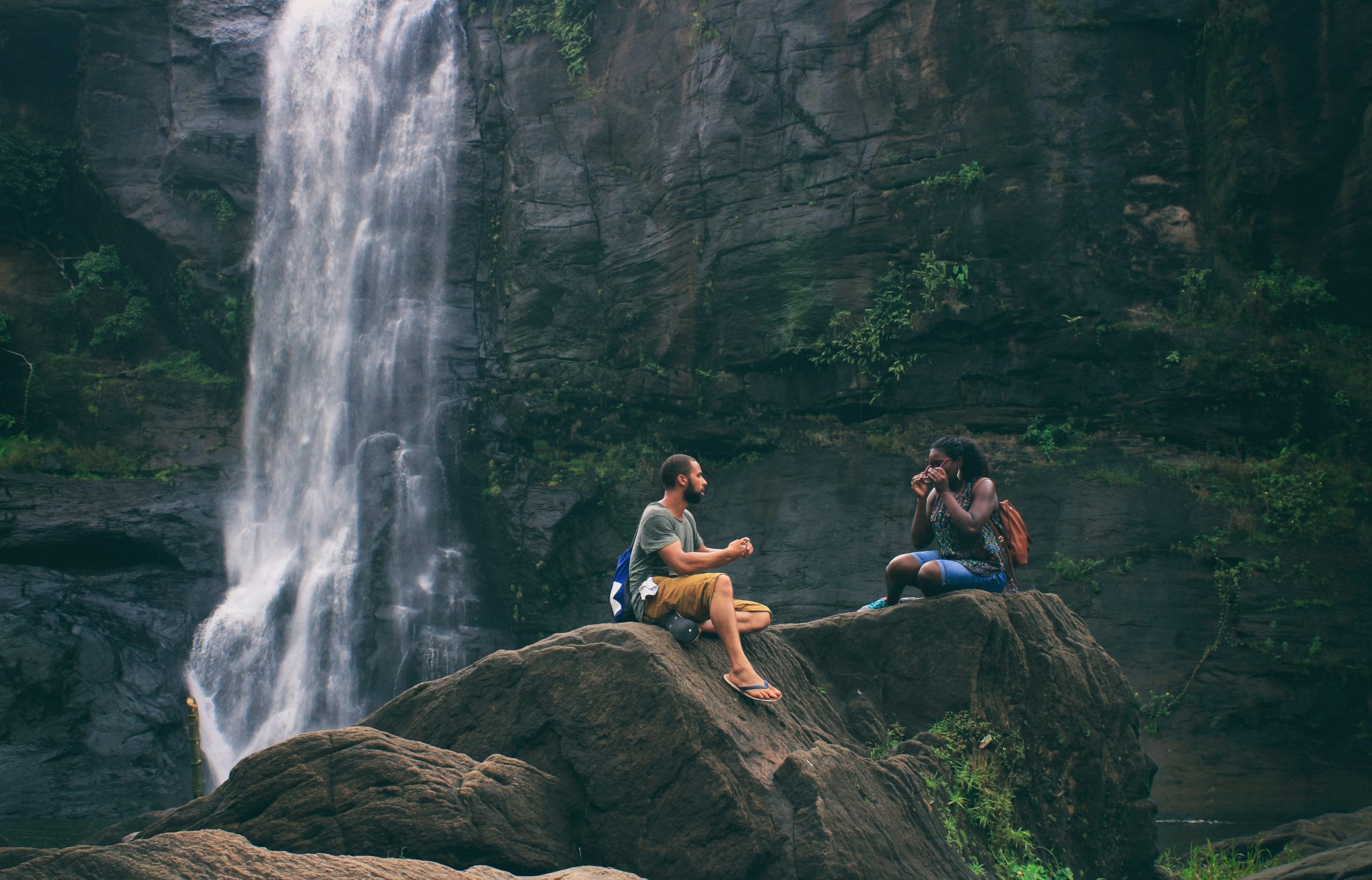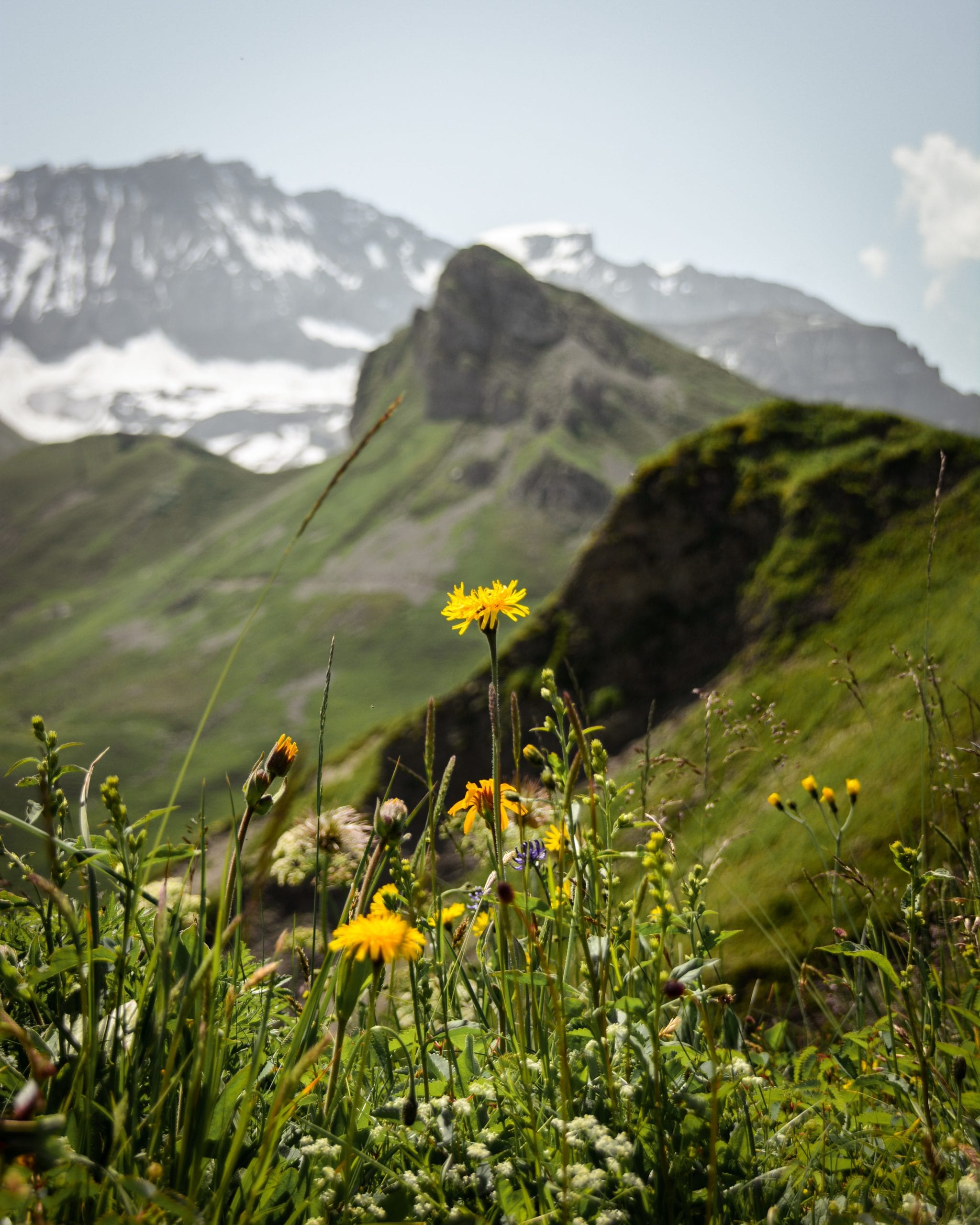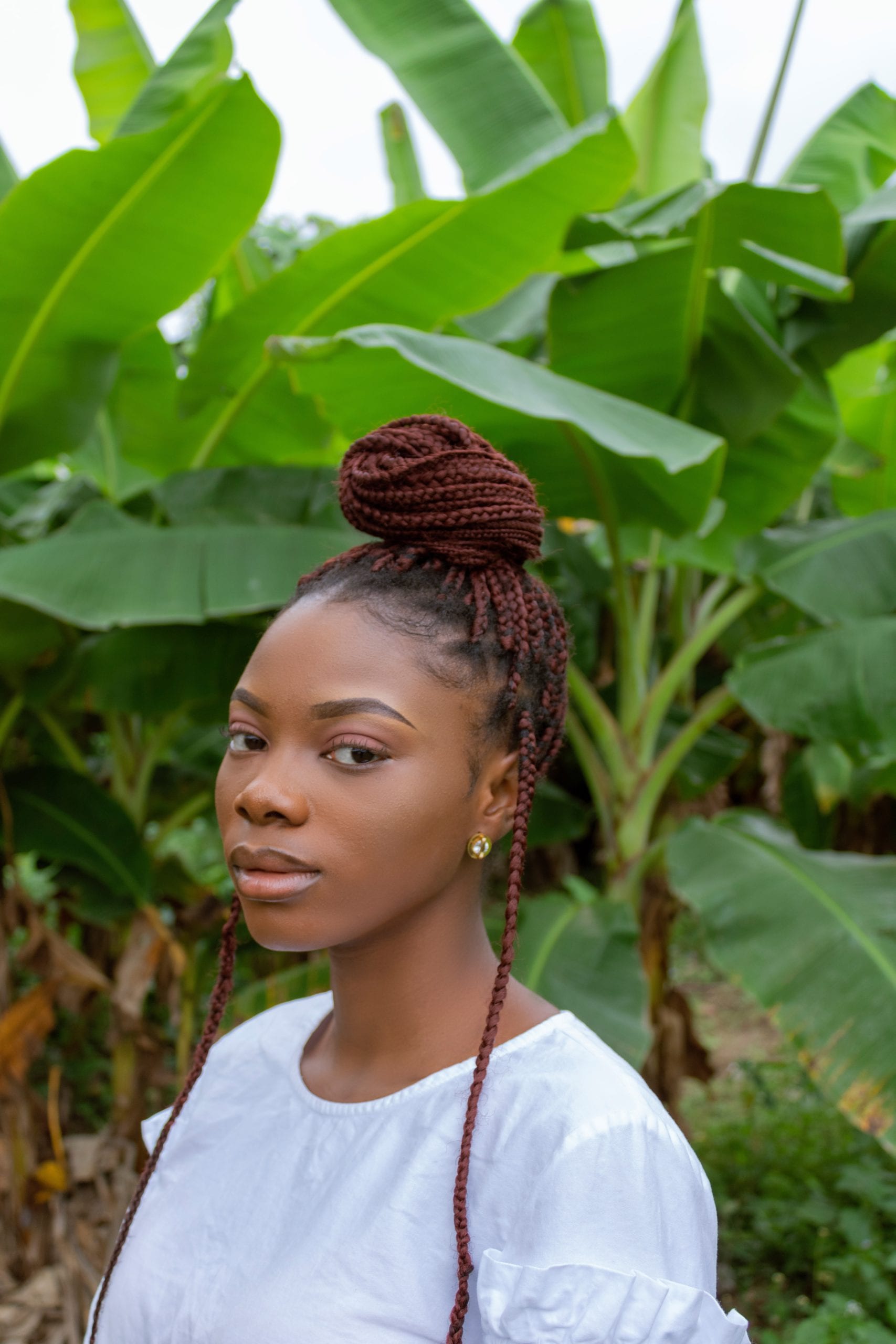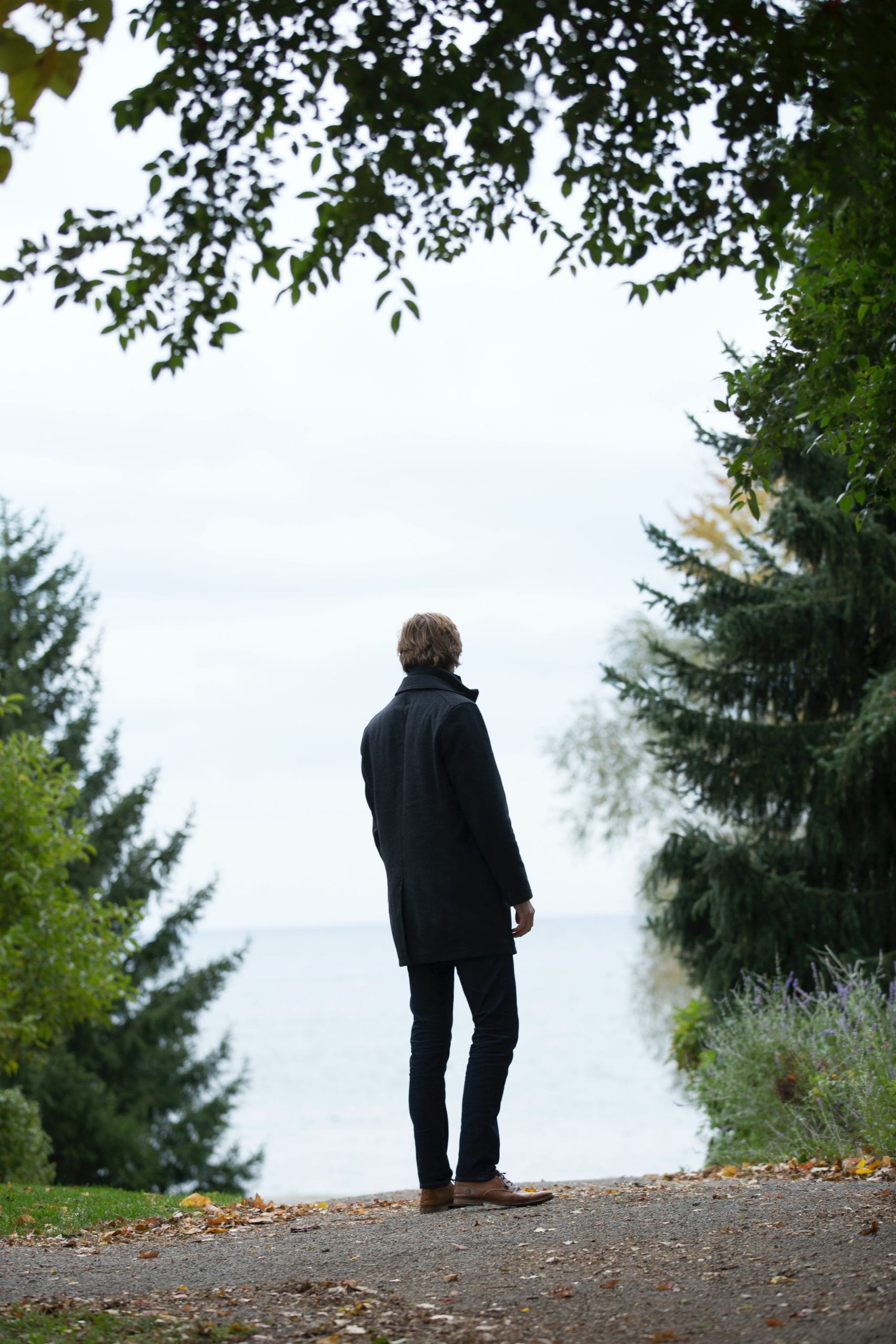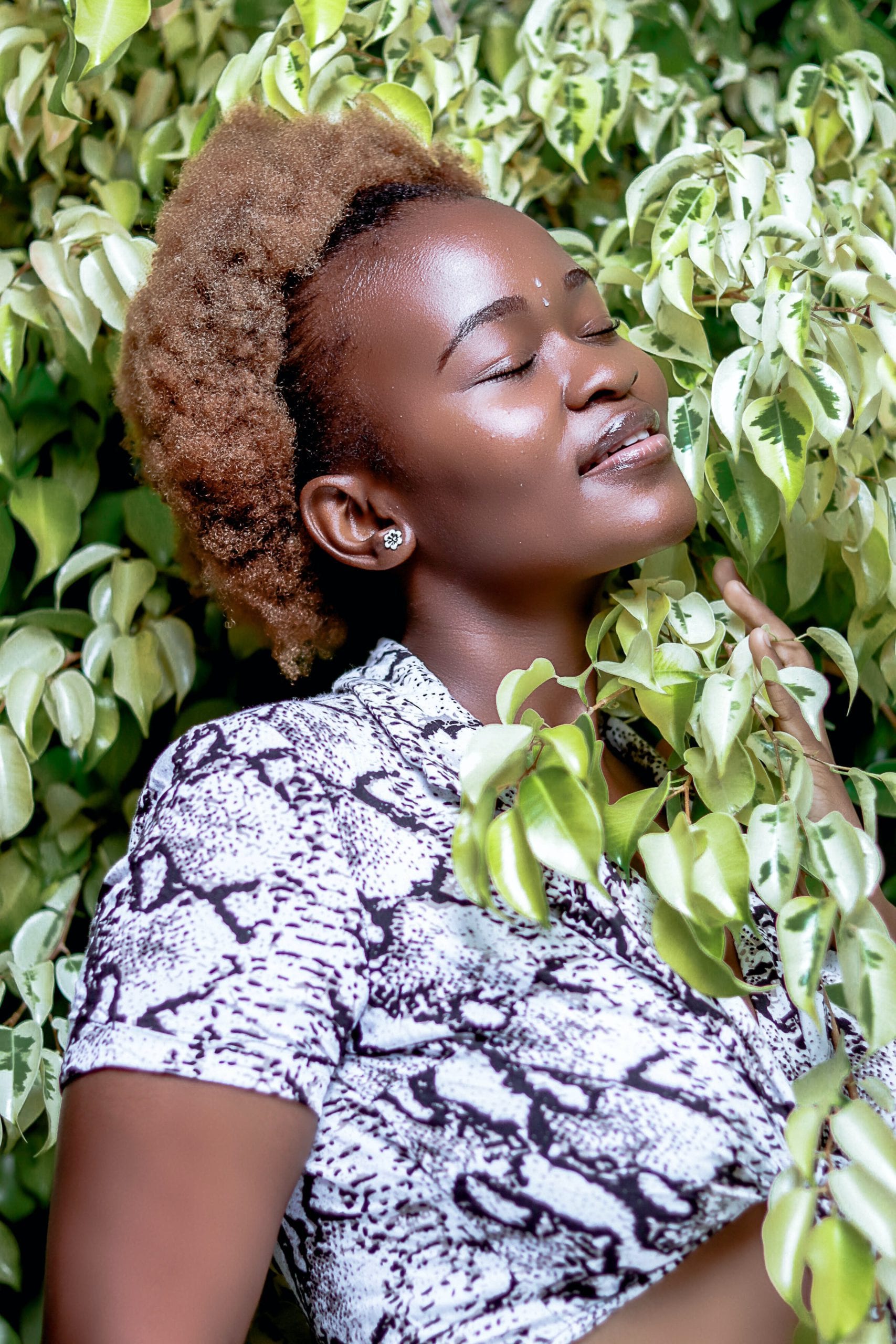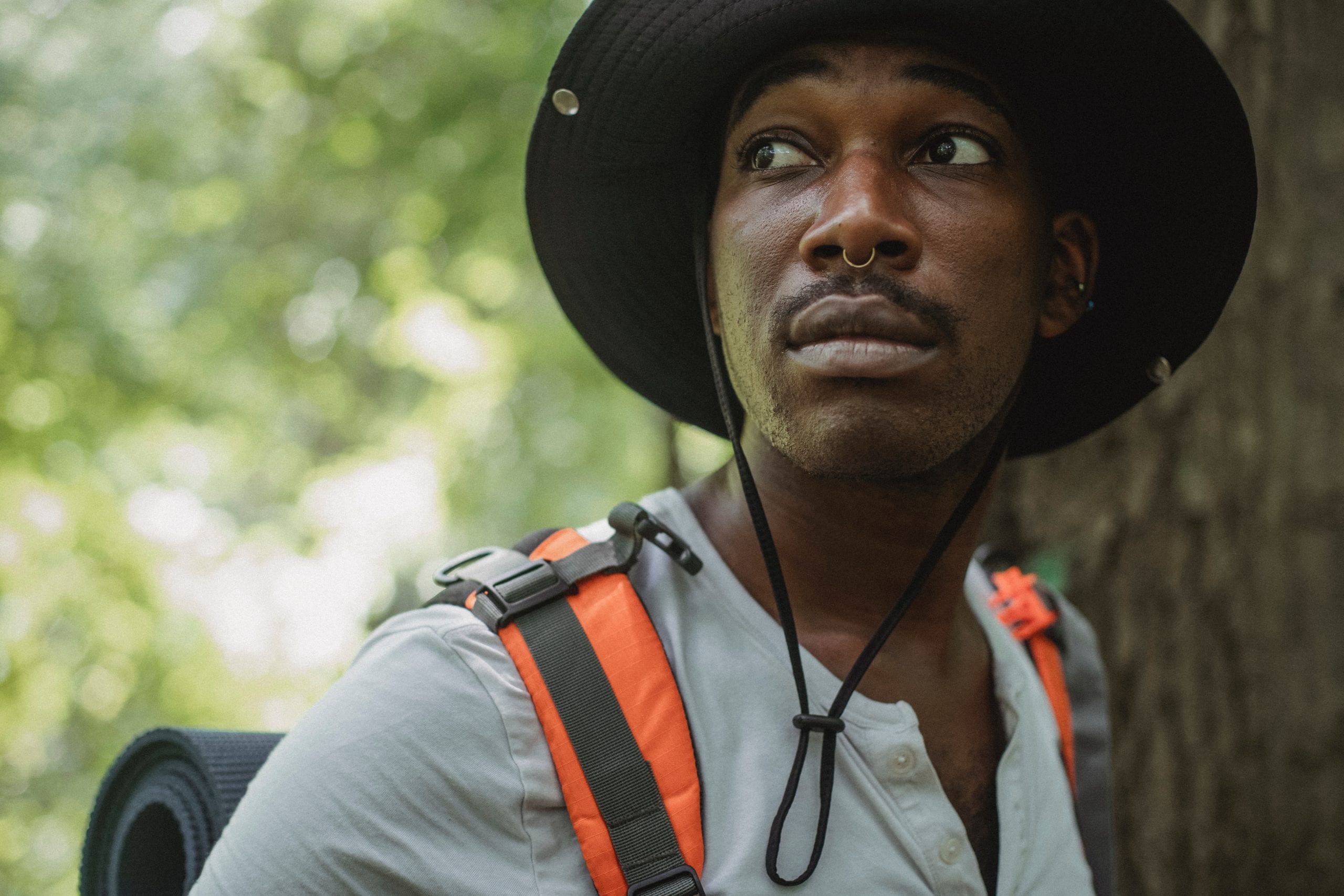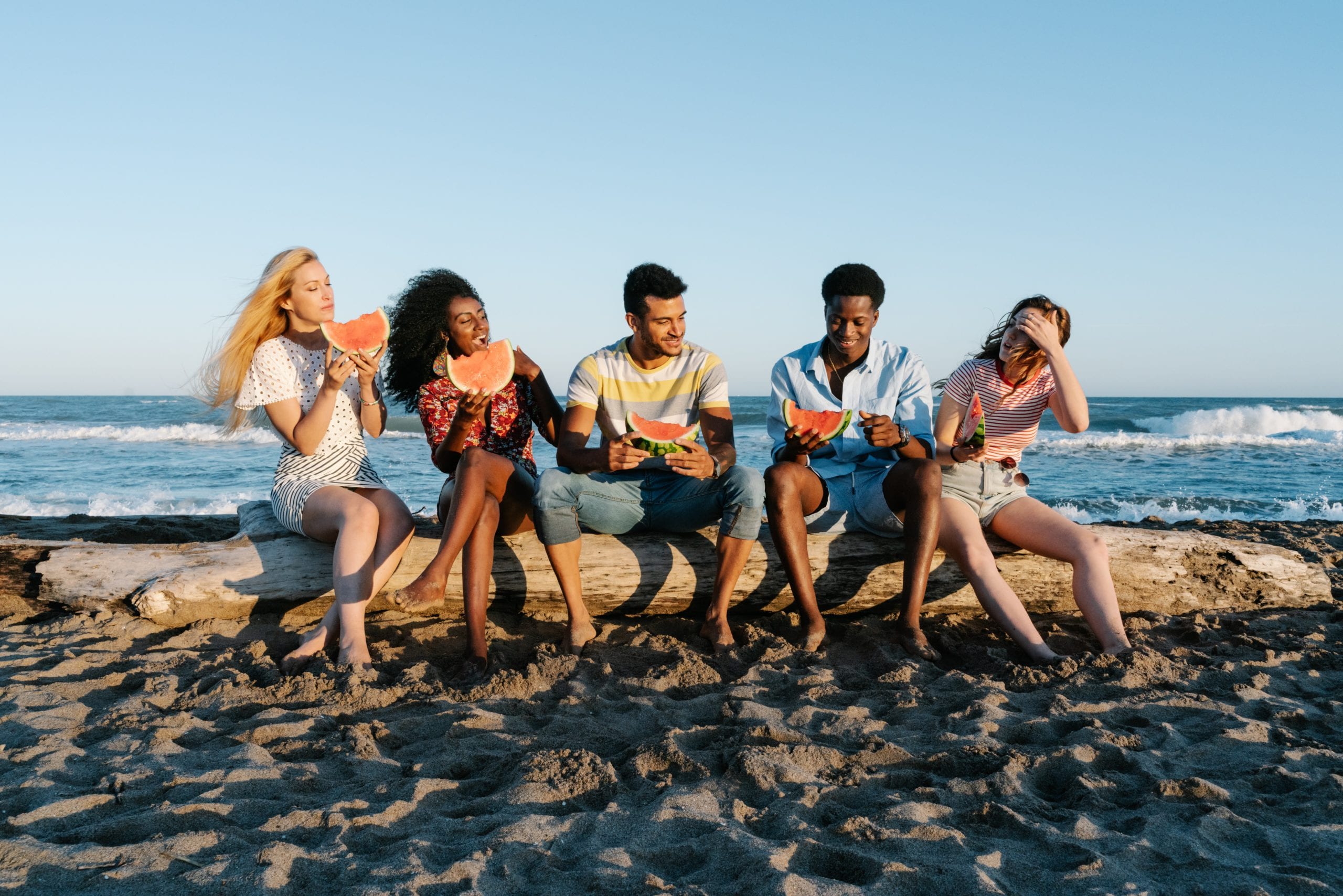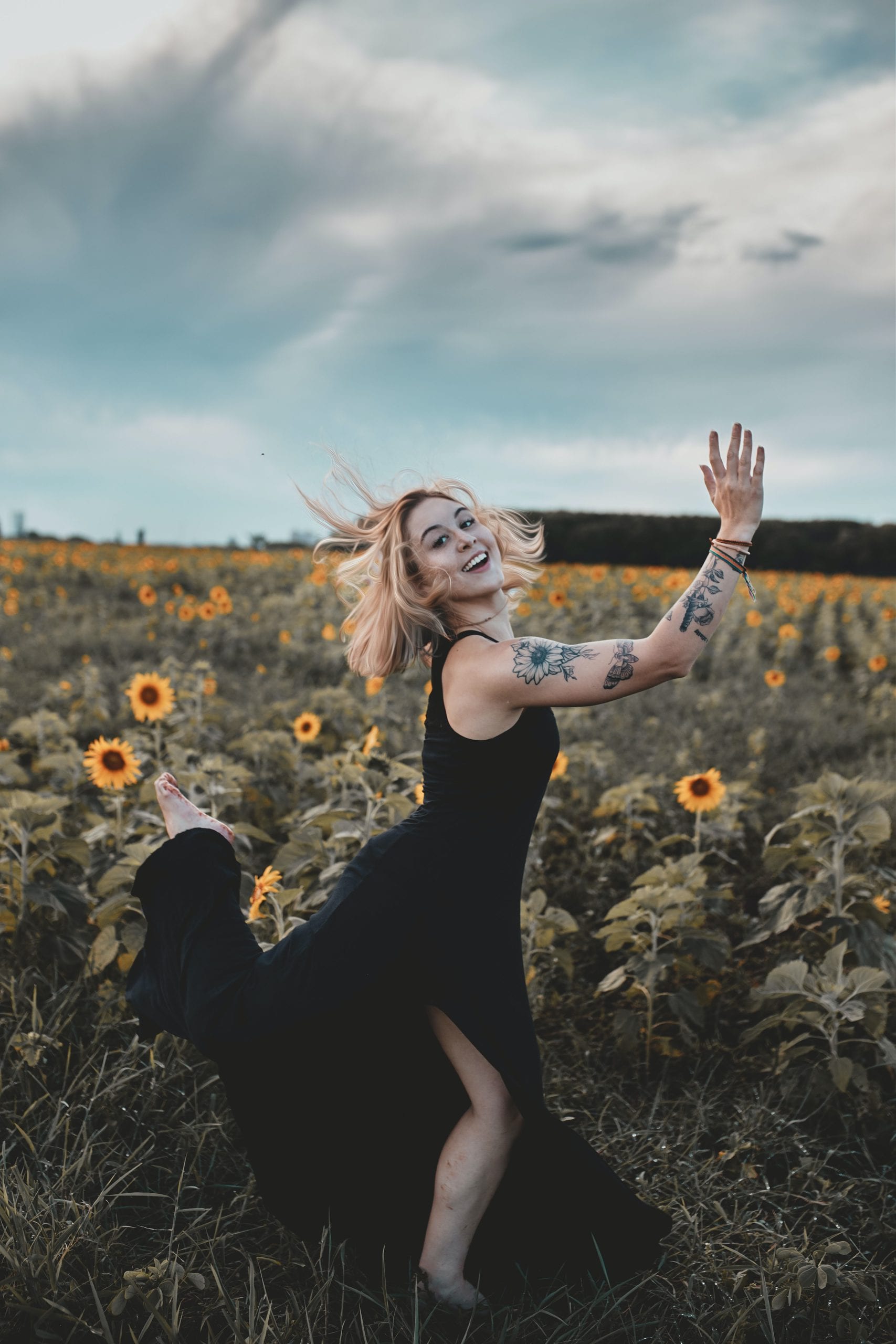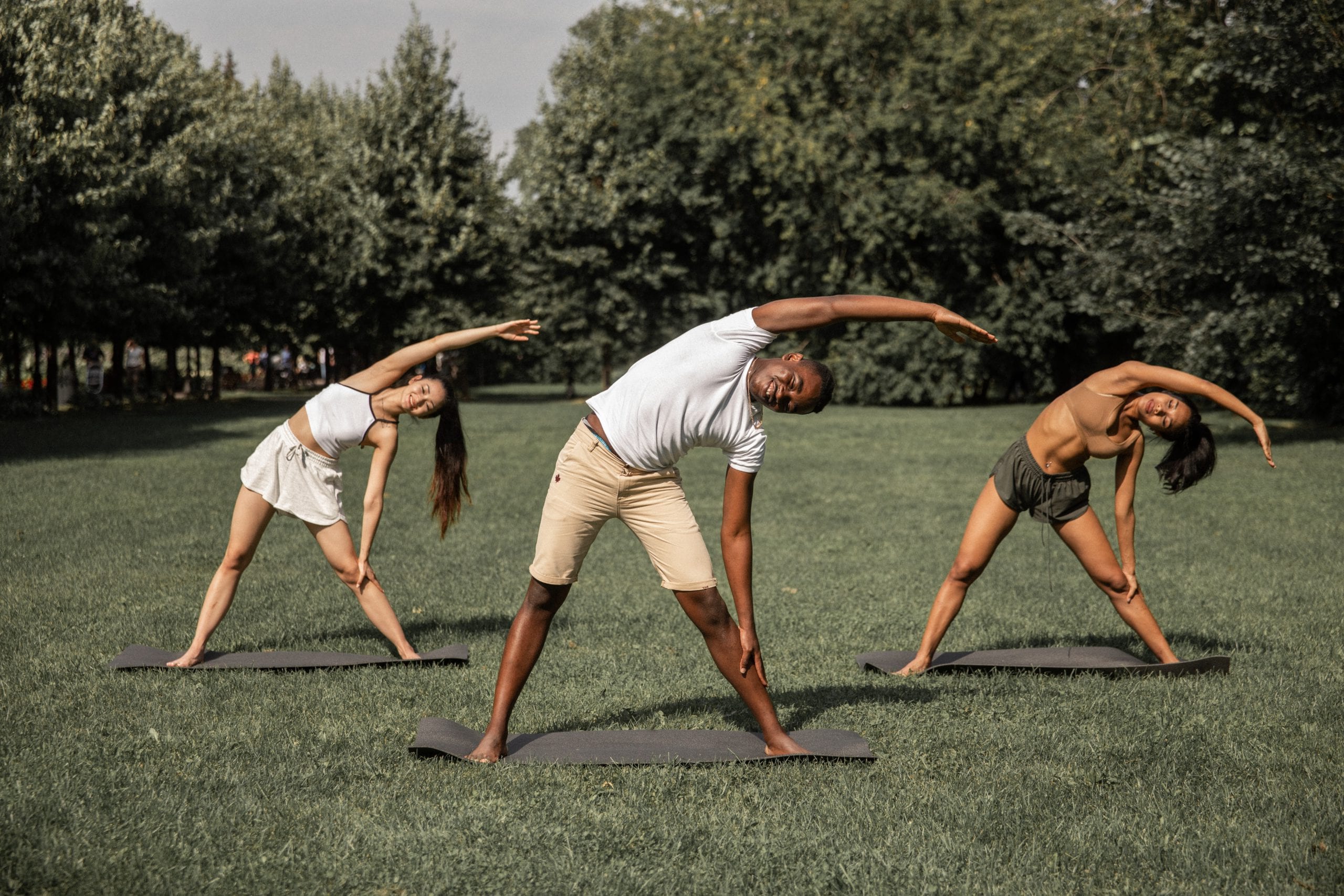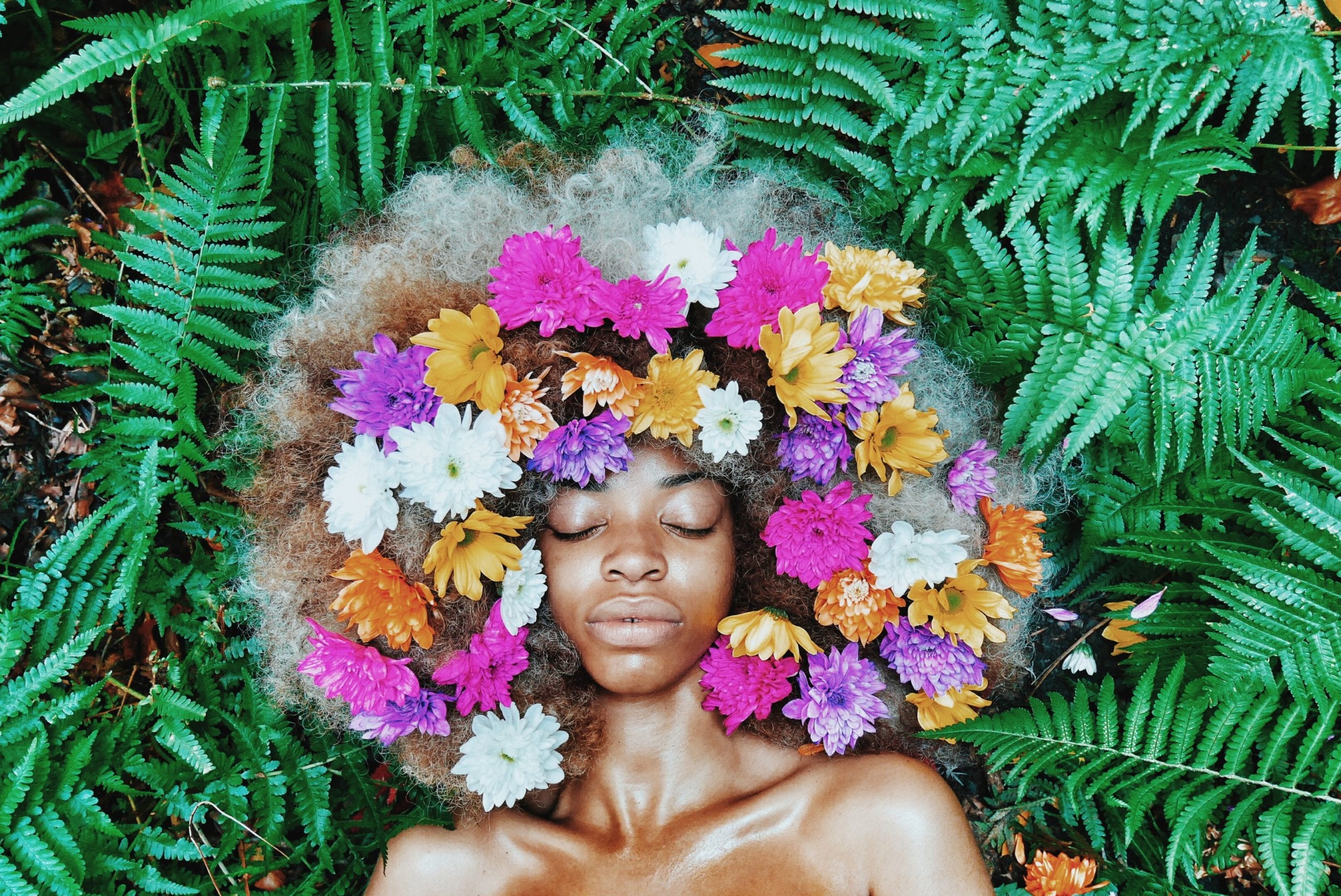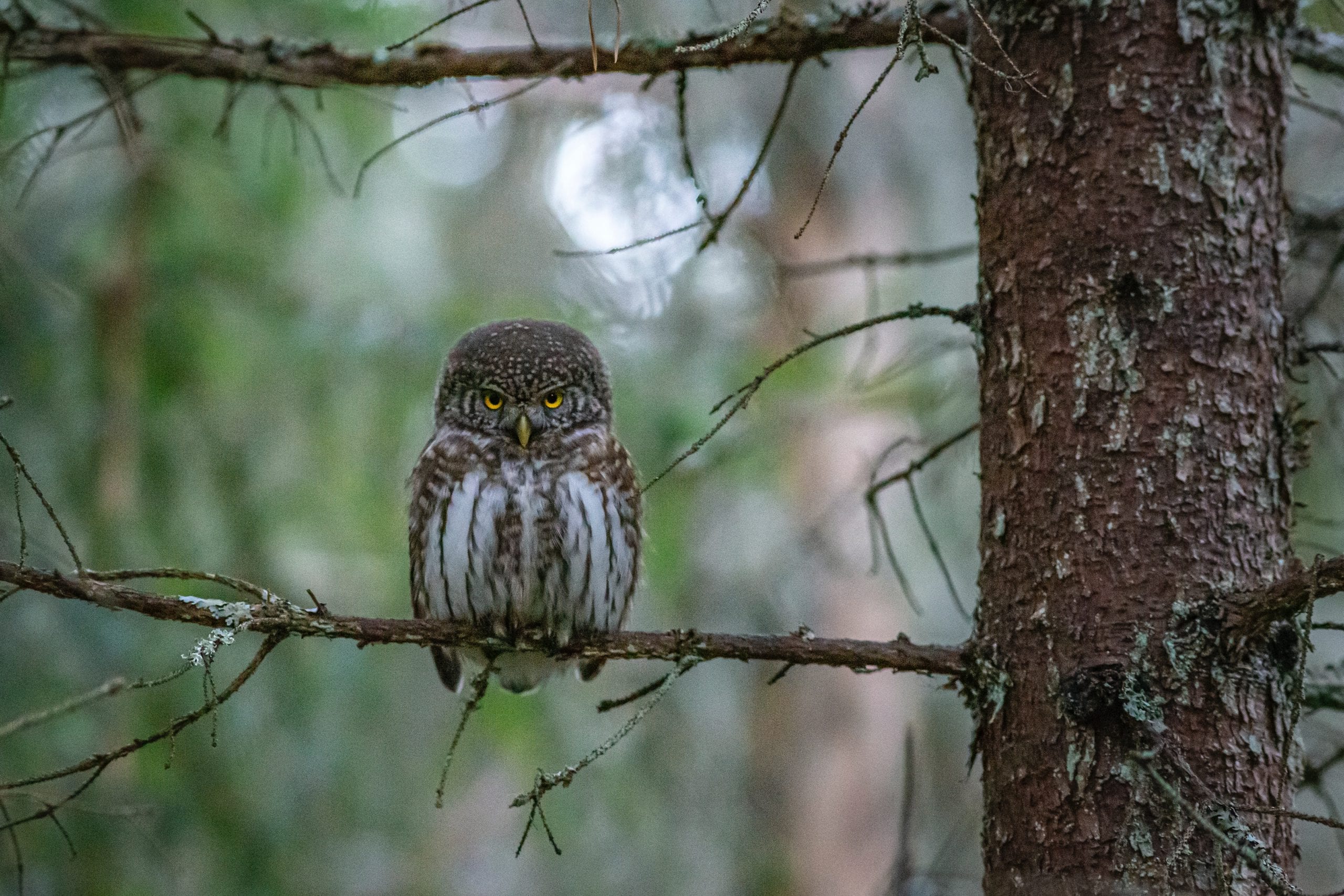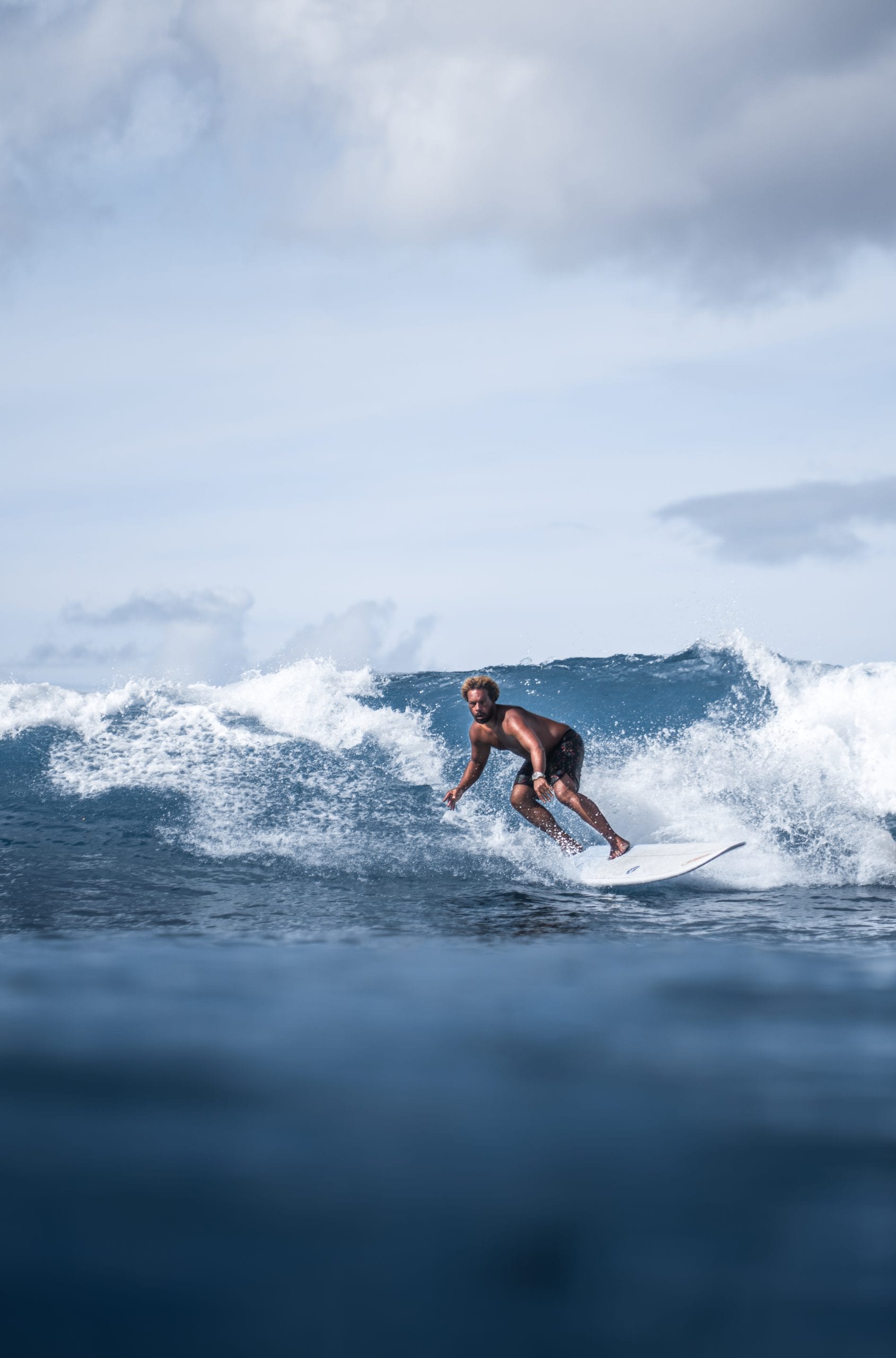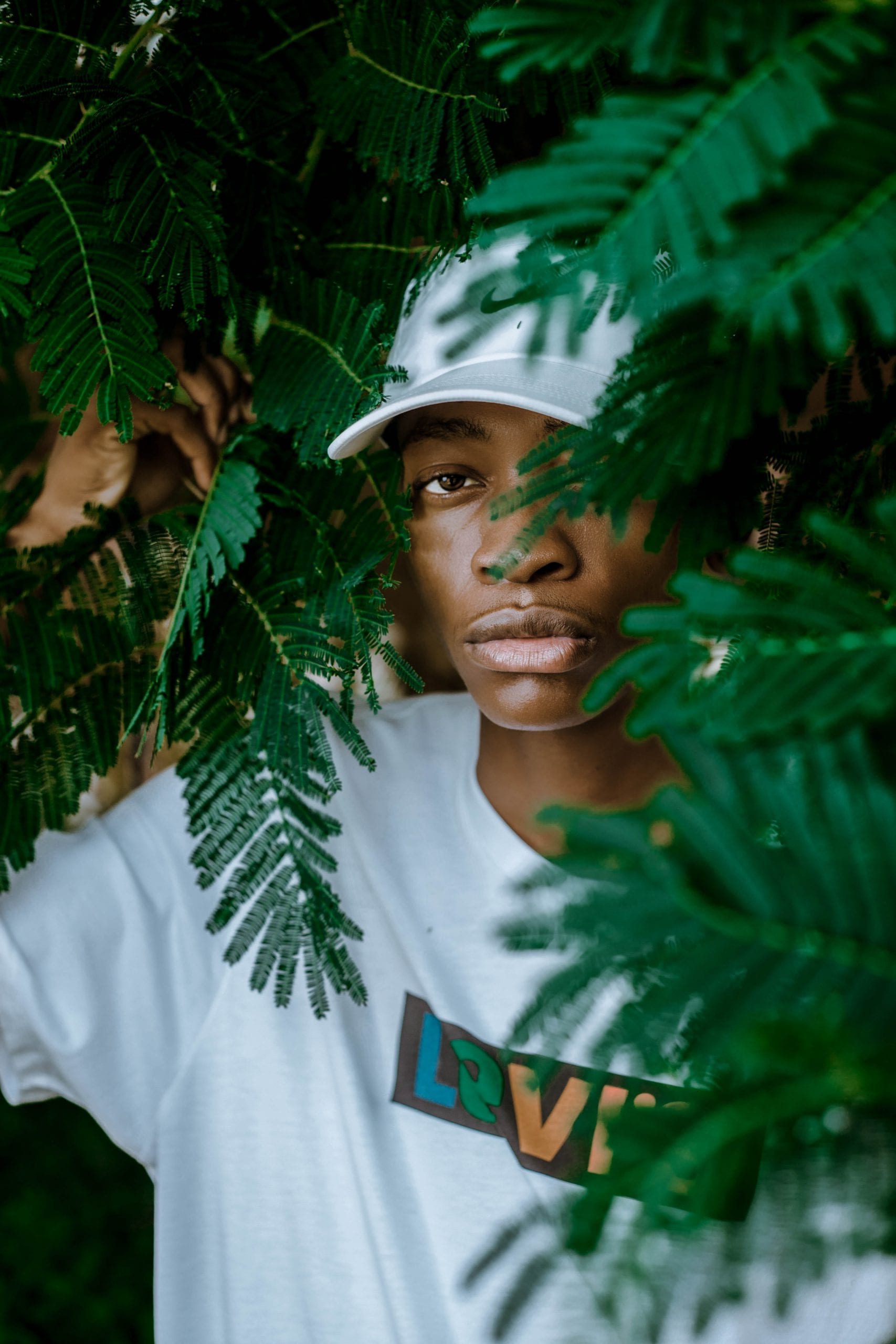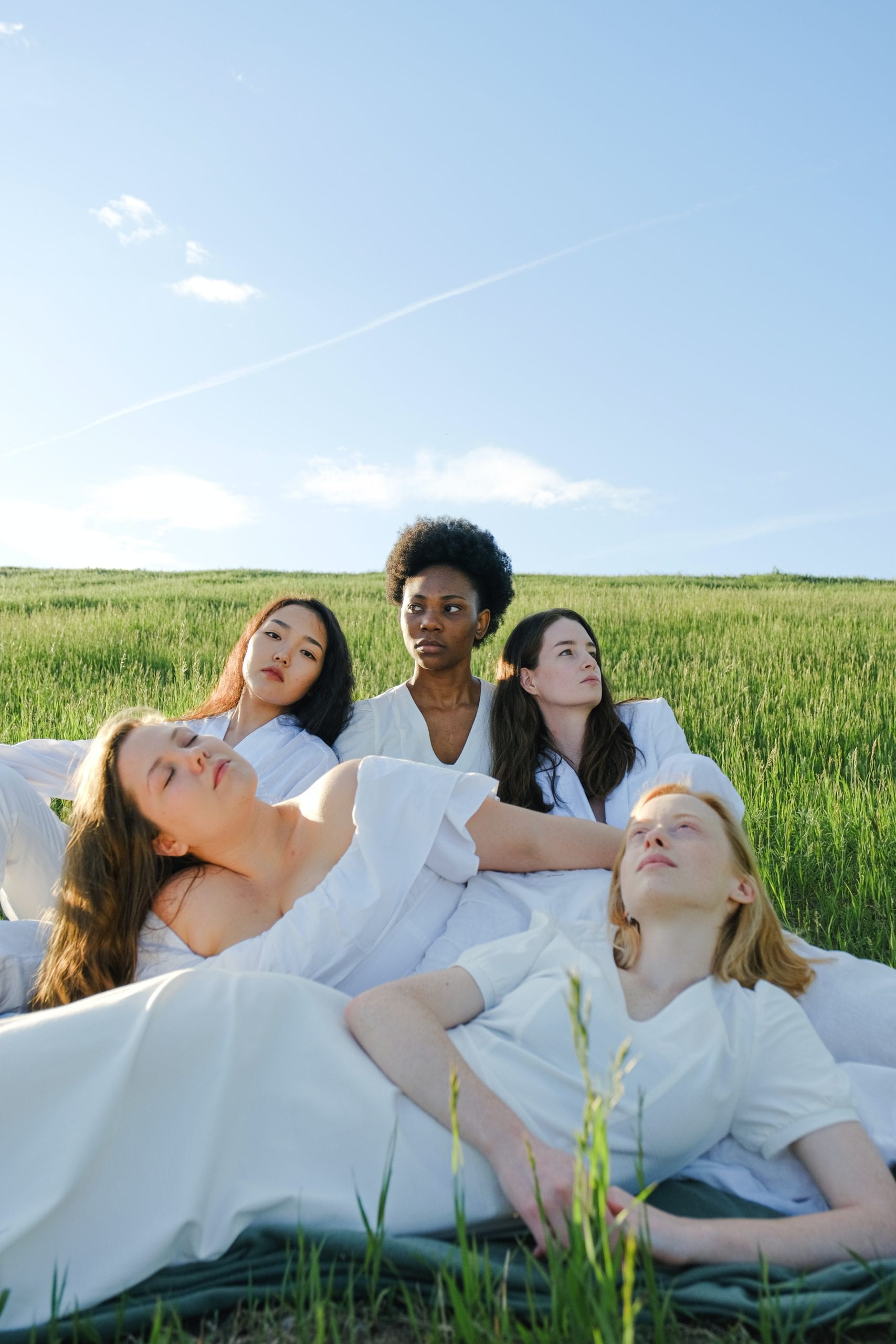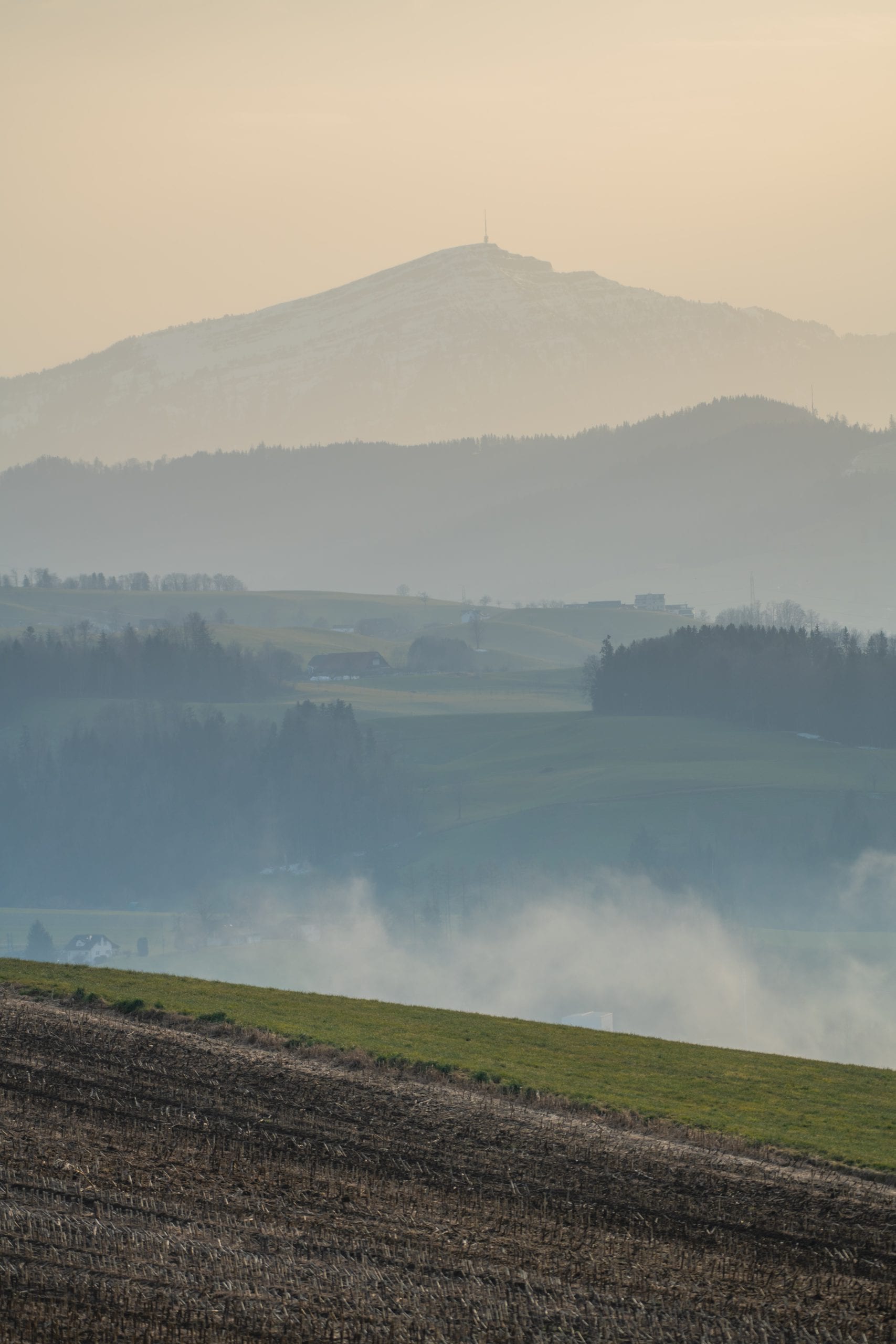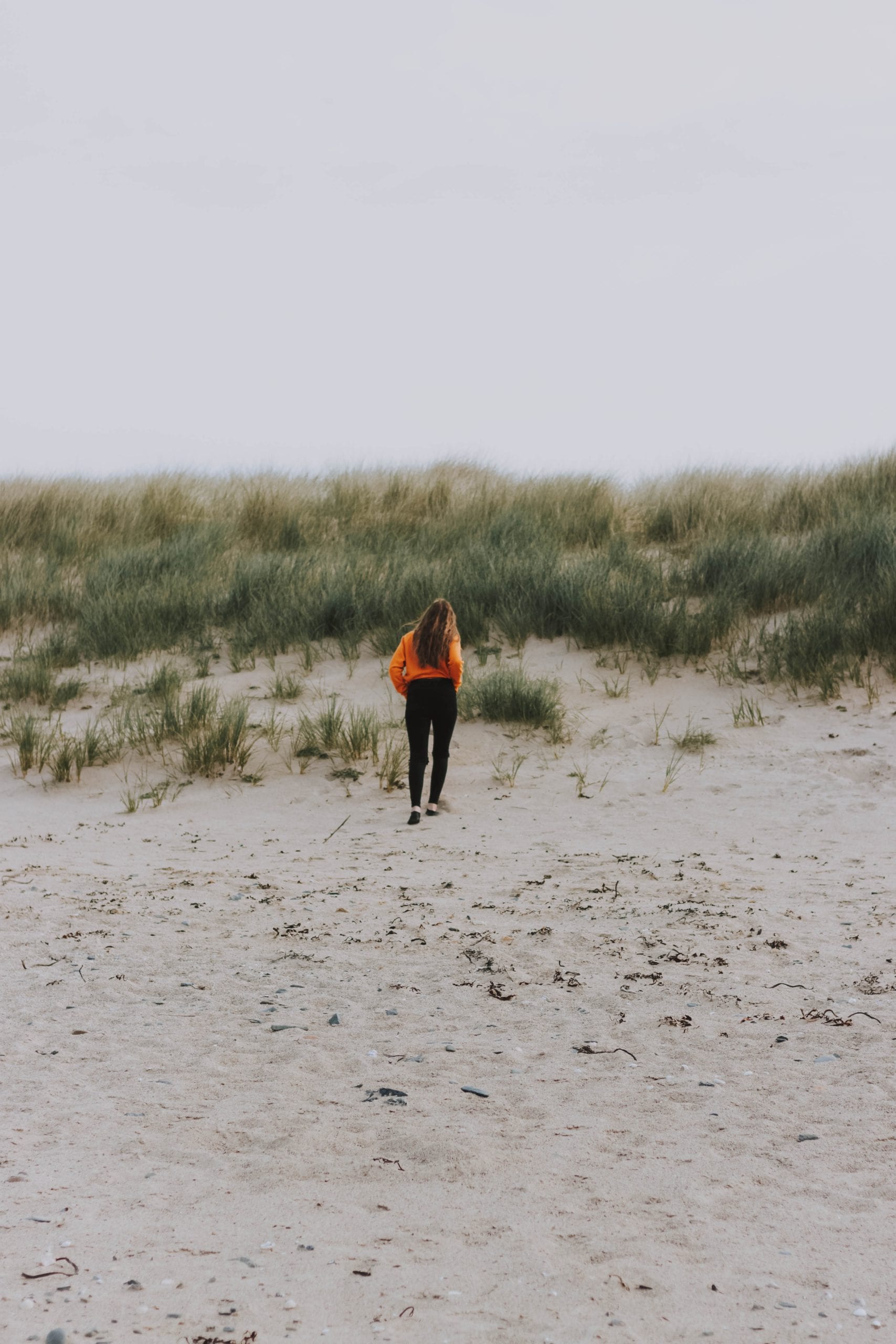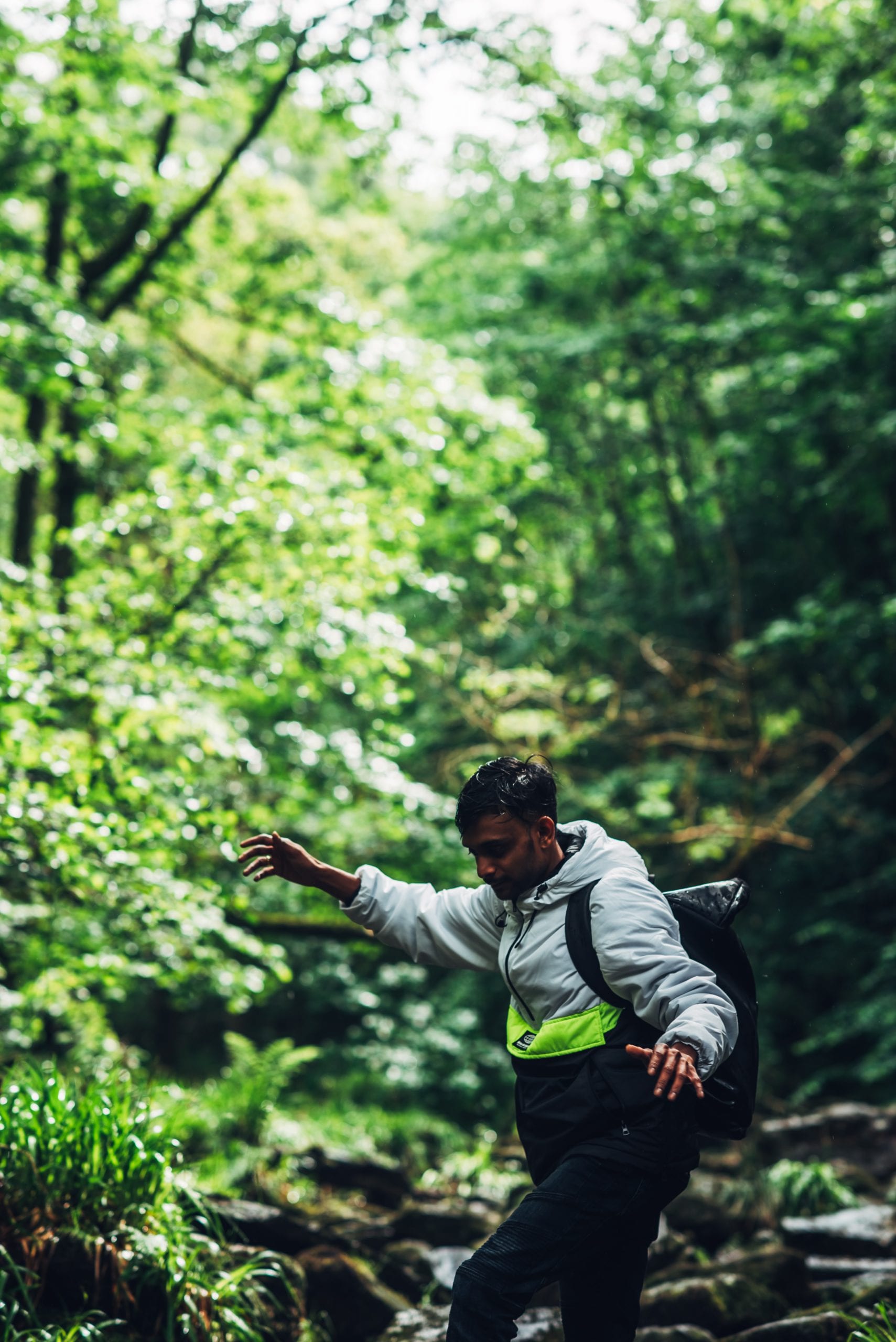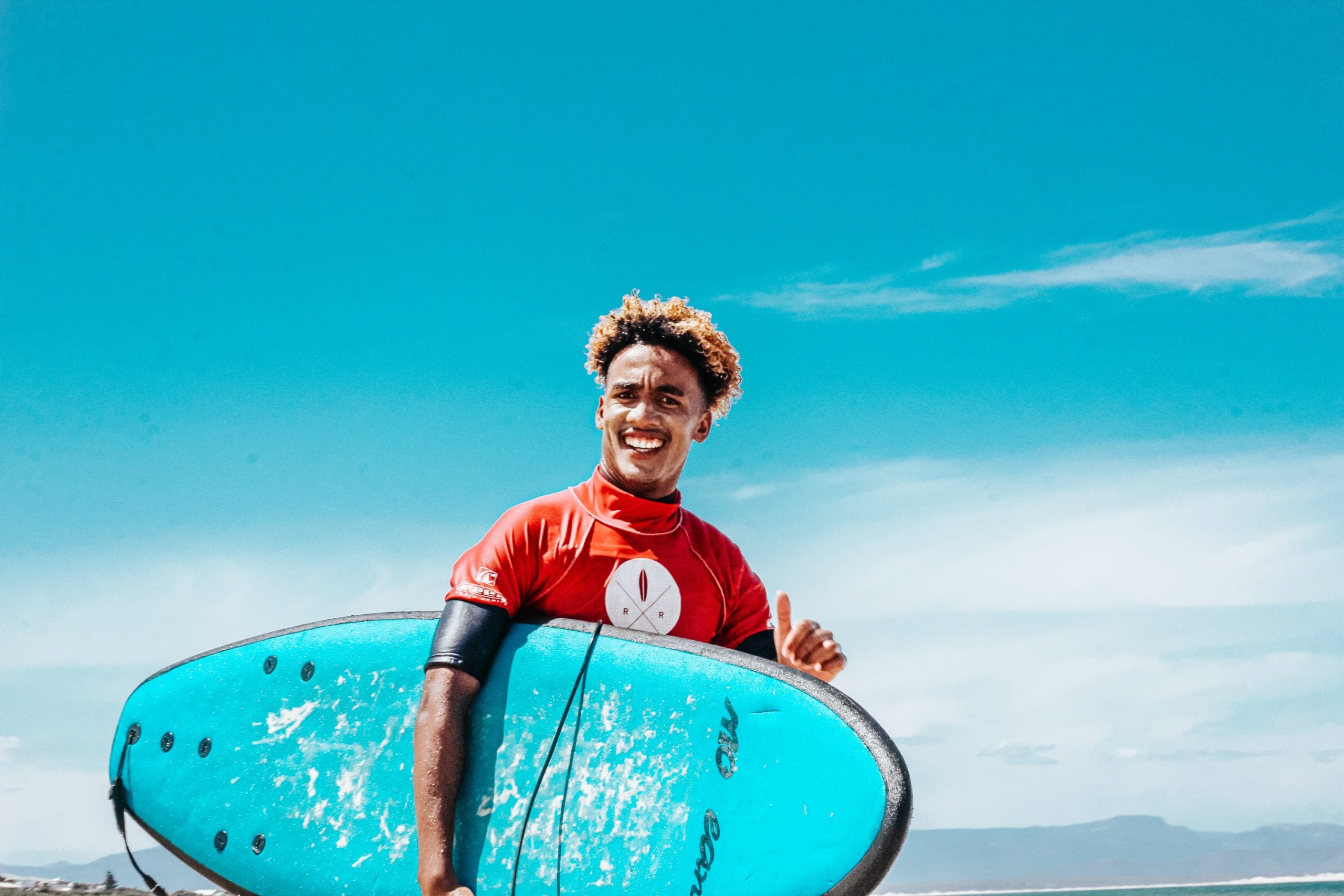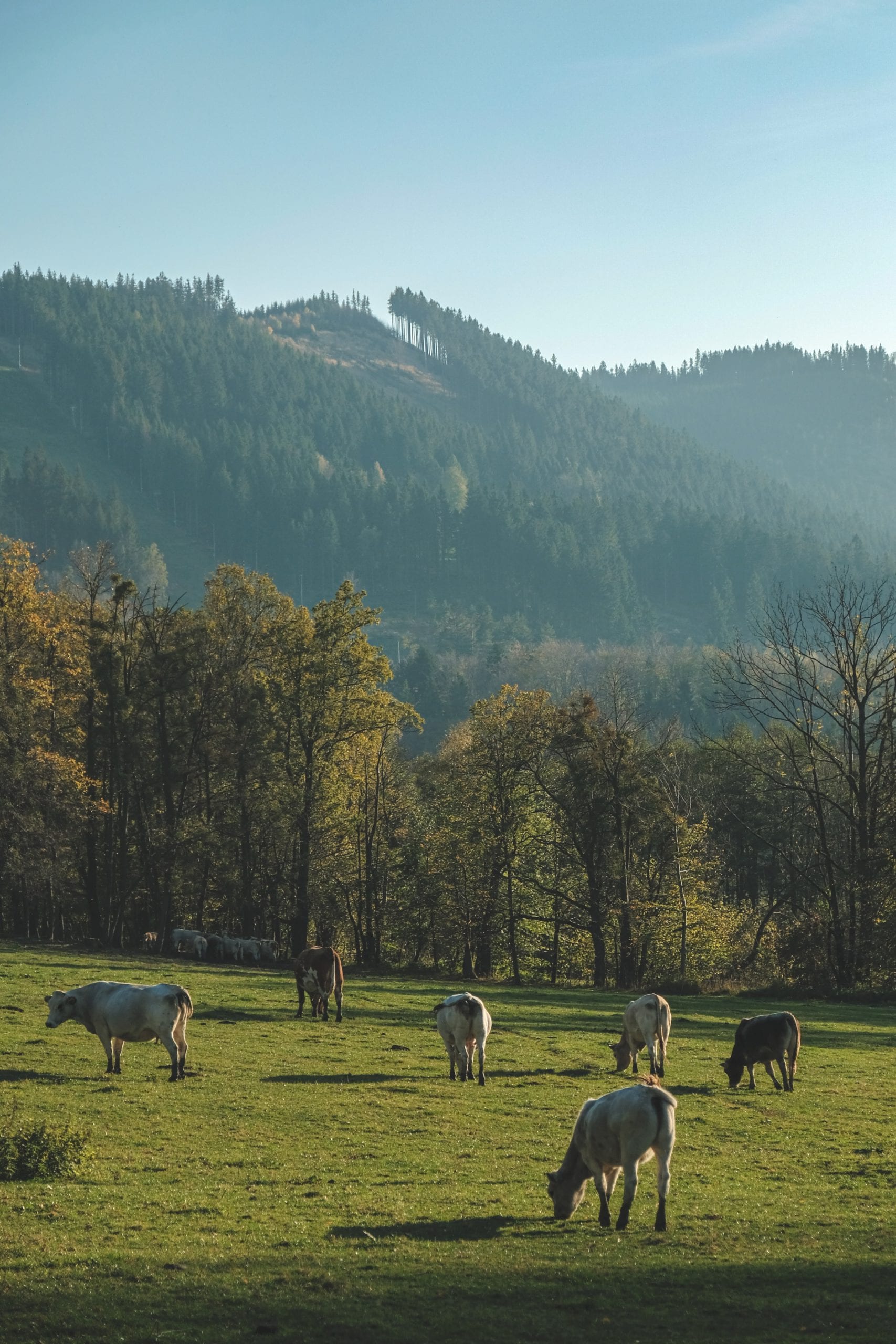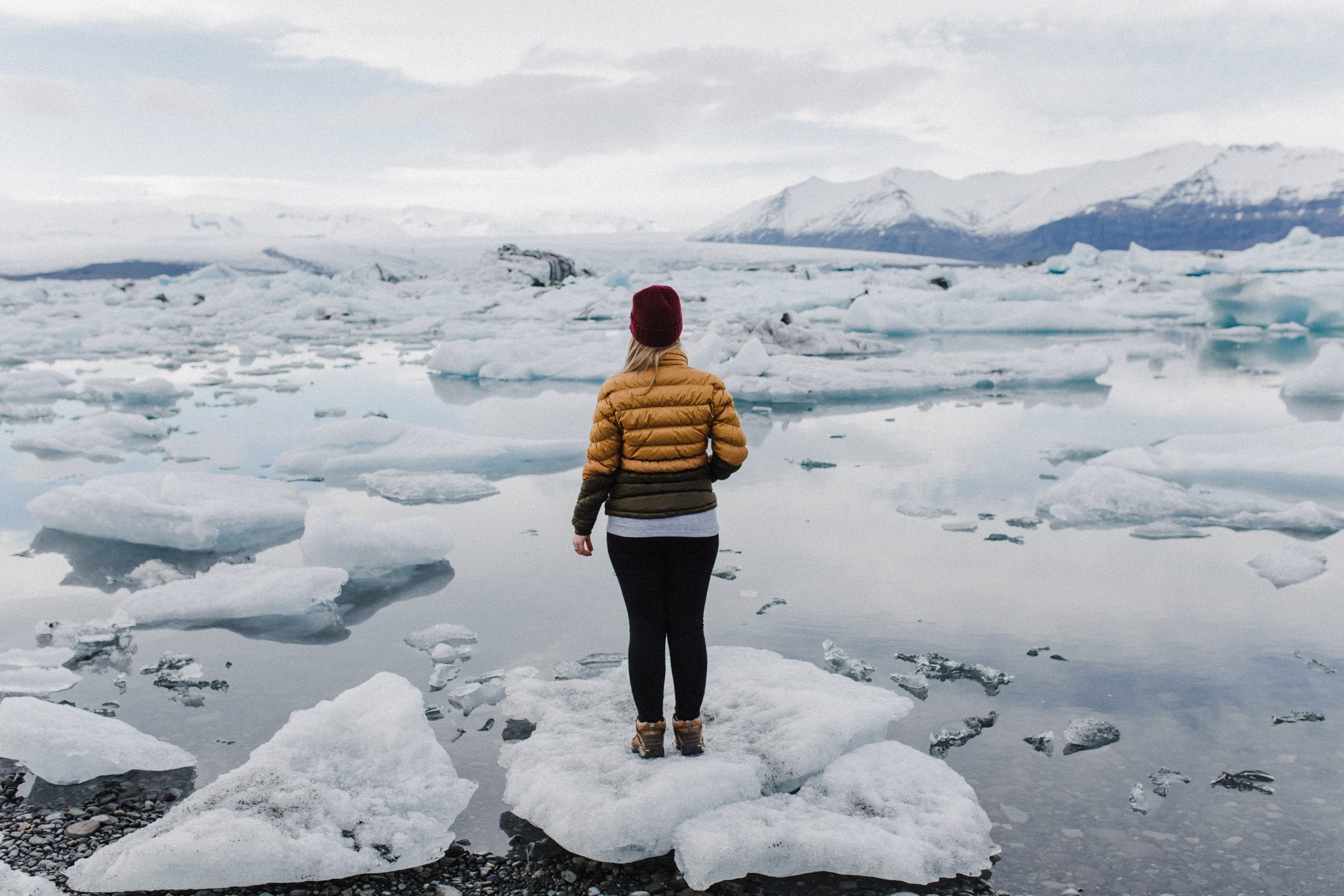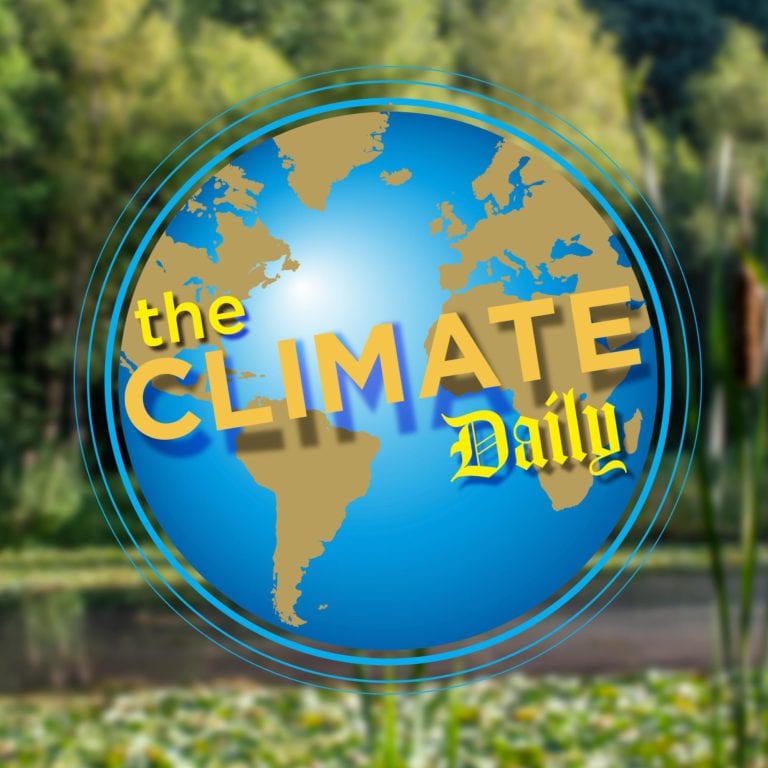 Did you know there are people in all walks of life who are taking action to combat climate change? That's why The Climate Daily exists: to educate intelligent, curious people like you who care about working to combat climate change but who aren't climate change experts. The Climate Daily podcast shares stories of people working together, especially BIPOC communities, working to limit the effects of Climate Change.
Join co-hosts Jeffrey James and Maude Madison as they bring you a quick round-up of people and organizations taking action to save the Climate. Their mission is to help you feel less overwhelmed and better prepared to grapple with climate change. The Climate Daily brings people together, provides strategies and offers solutions, and all in about eight minutes!
Bike to Work Day! World Bee Day, Endangered Species Day, ESC Youth Art Contest!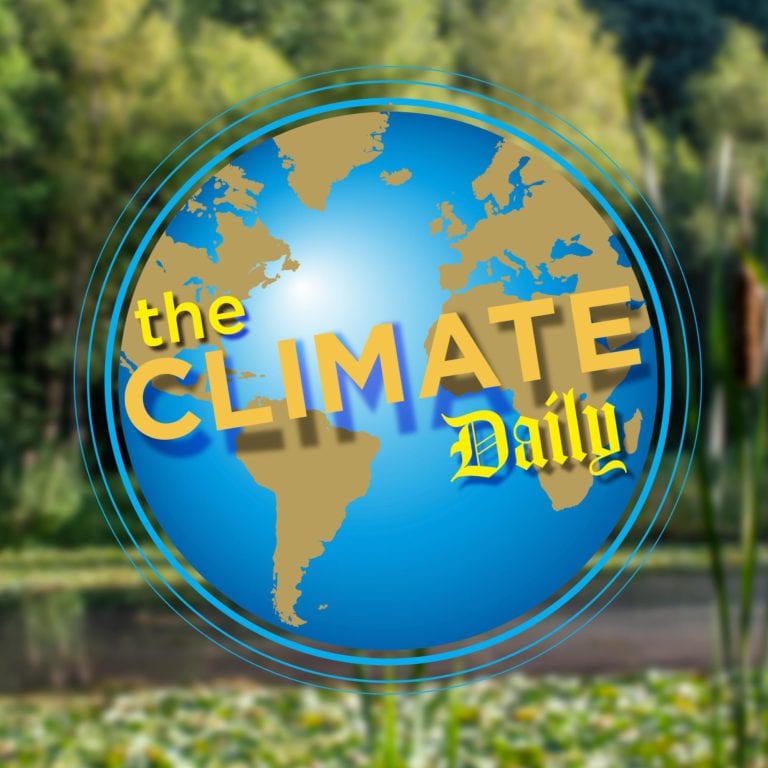 Search Results placeholder
The Climate Daily Podcast: A quick roundup of news stories featuring people and organizations
taking action against climate change, and delivered to you in about 8 minutes.
Listen Wherever You Get Your Podcasts