Telling stories of the world
through the lens of the
climate crisis.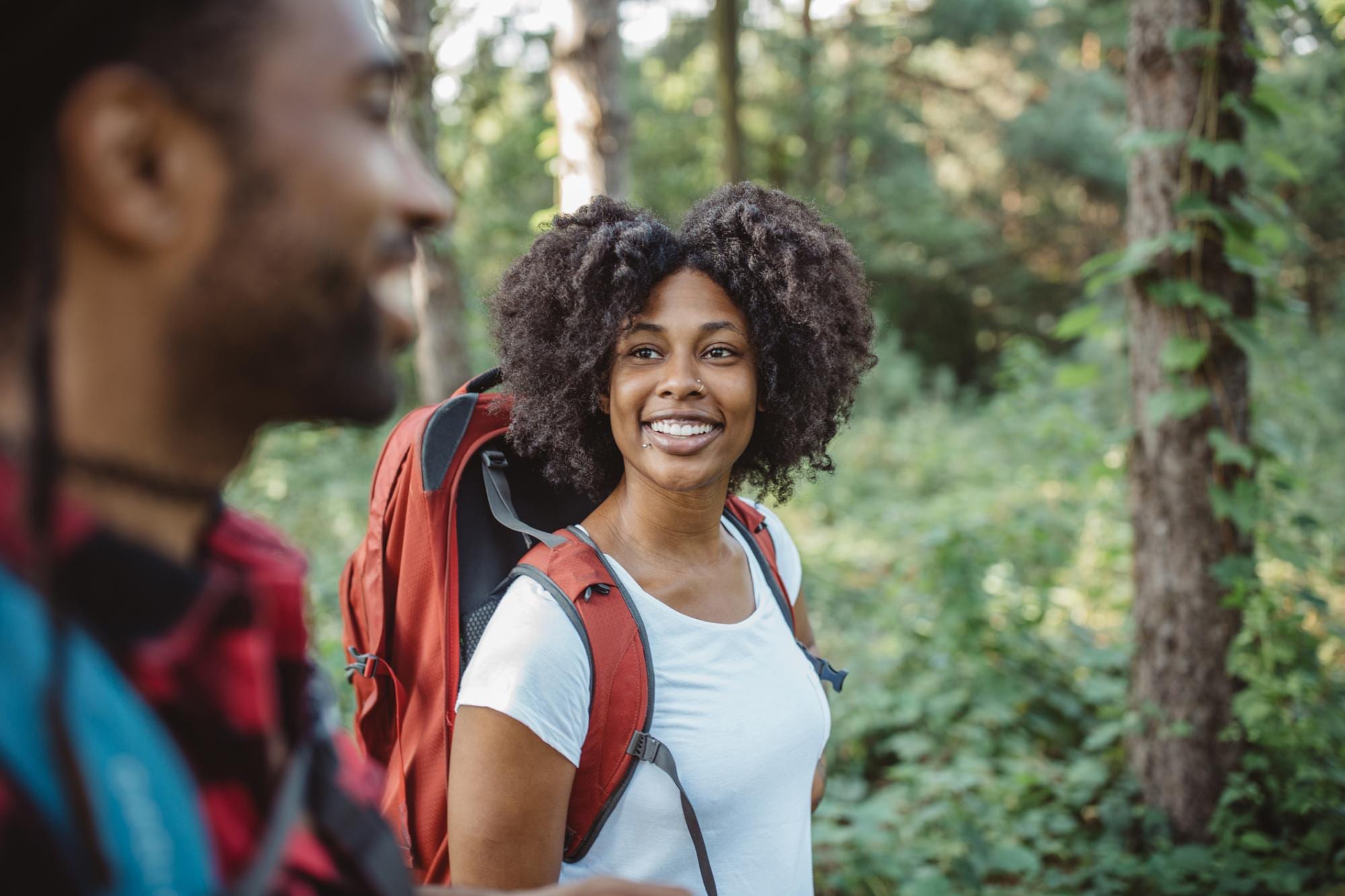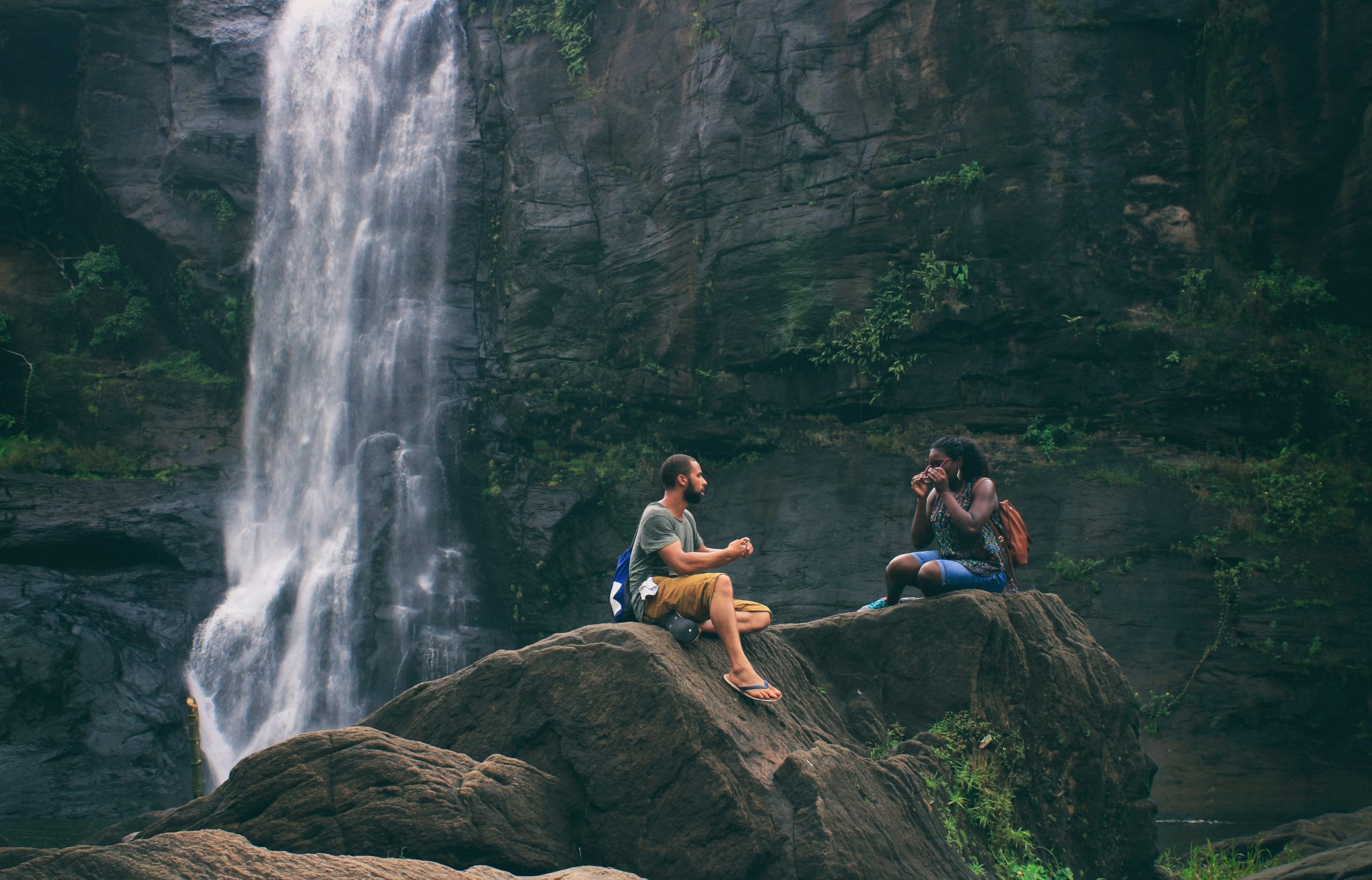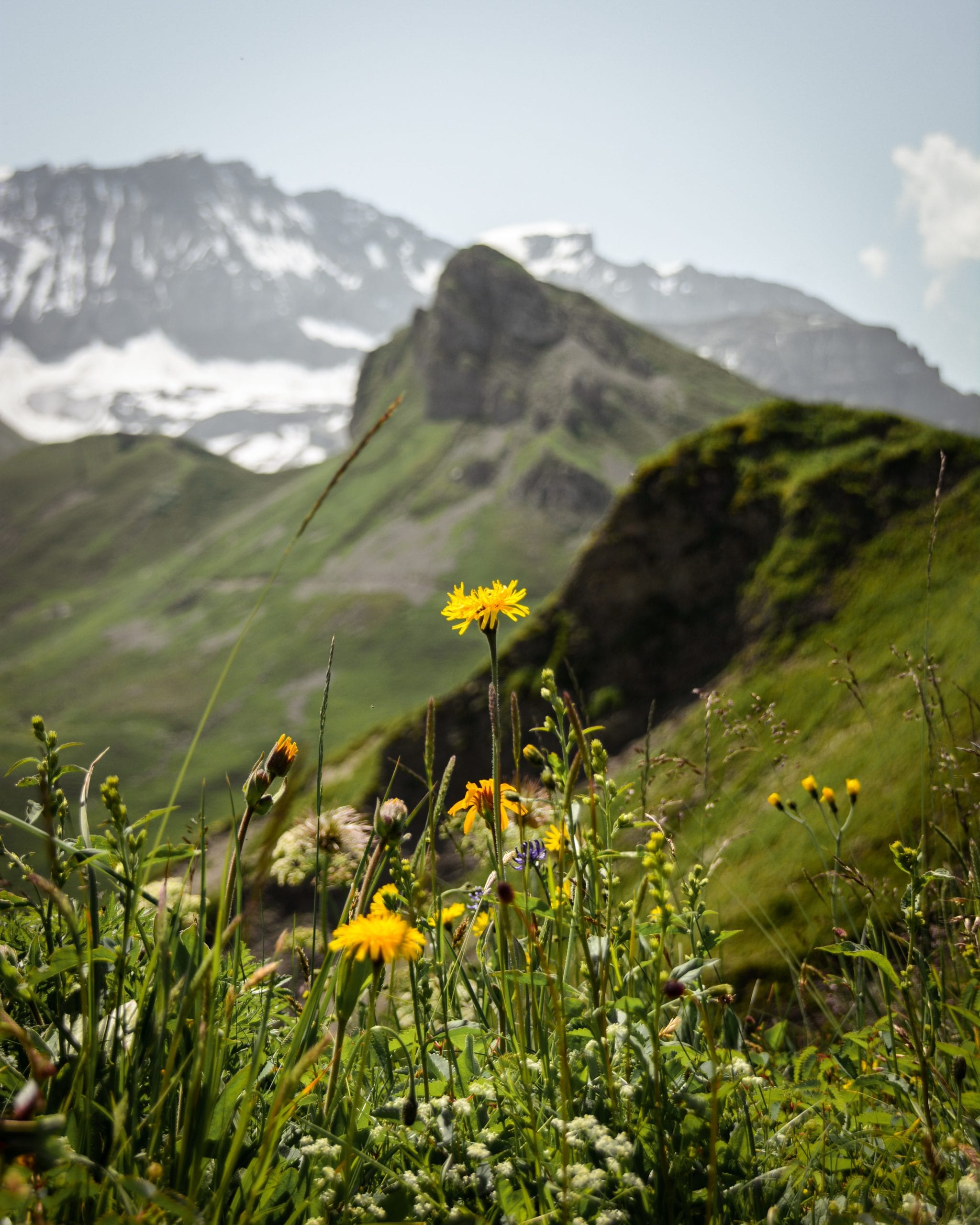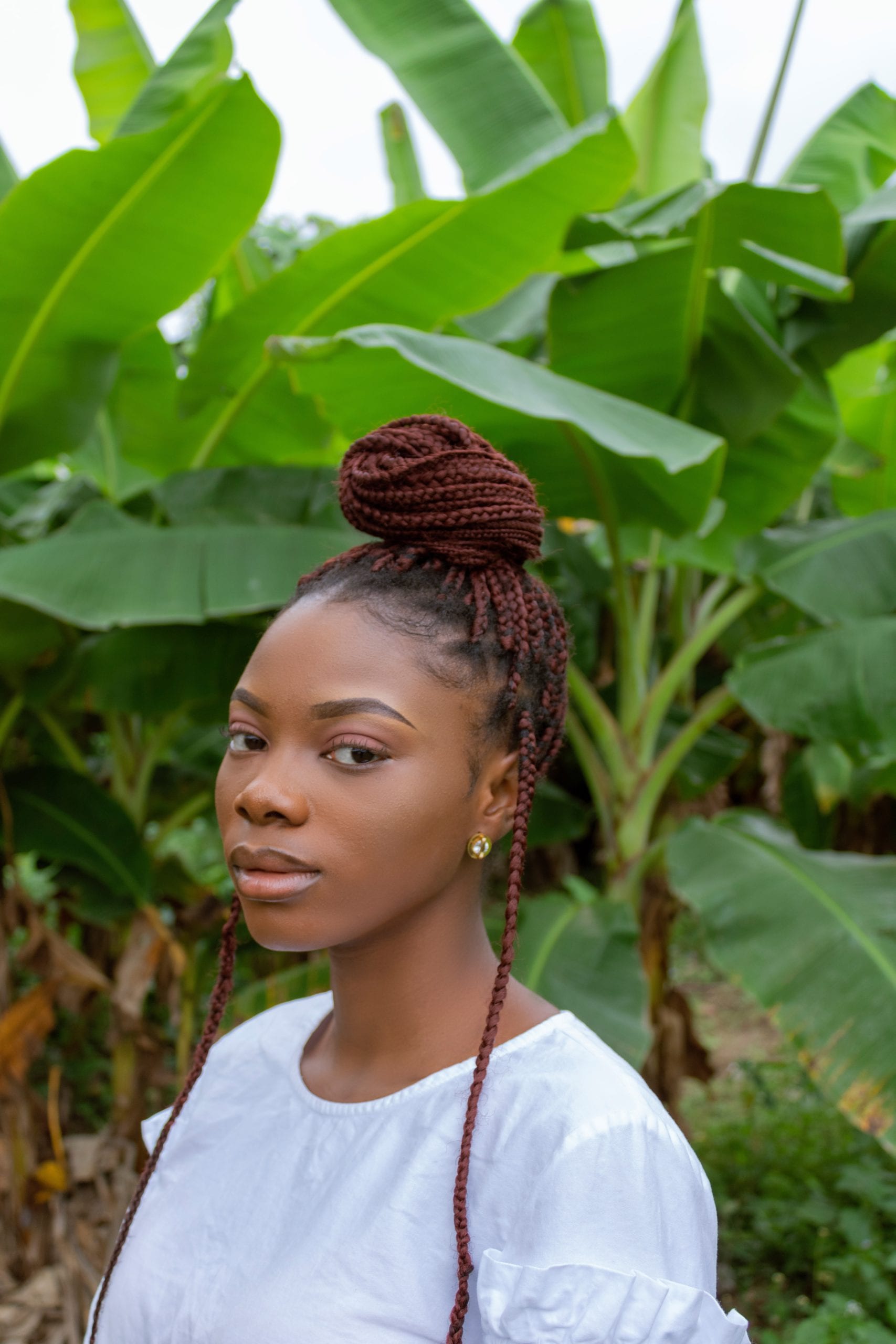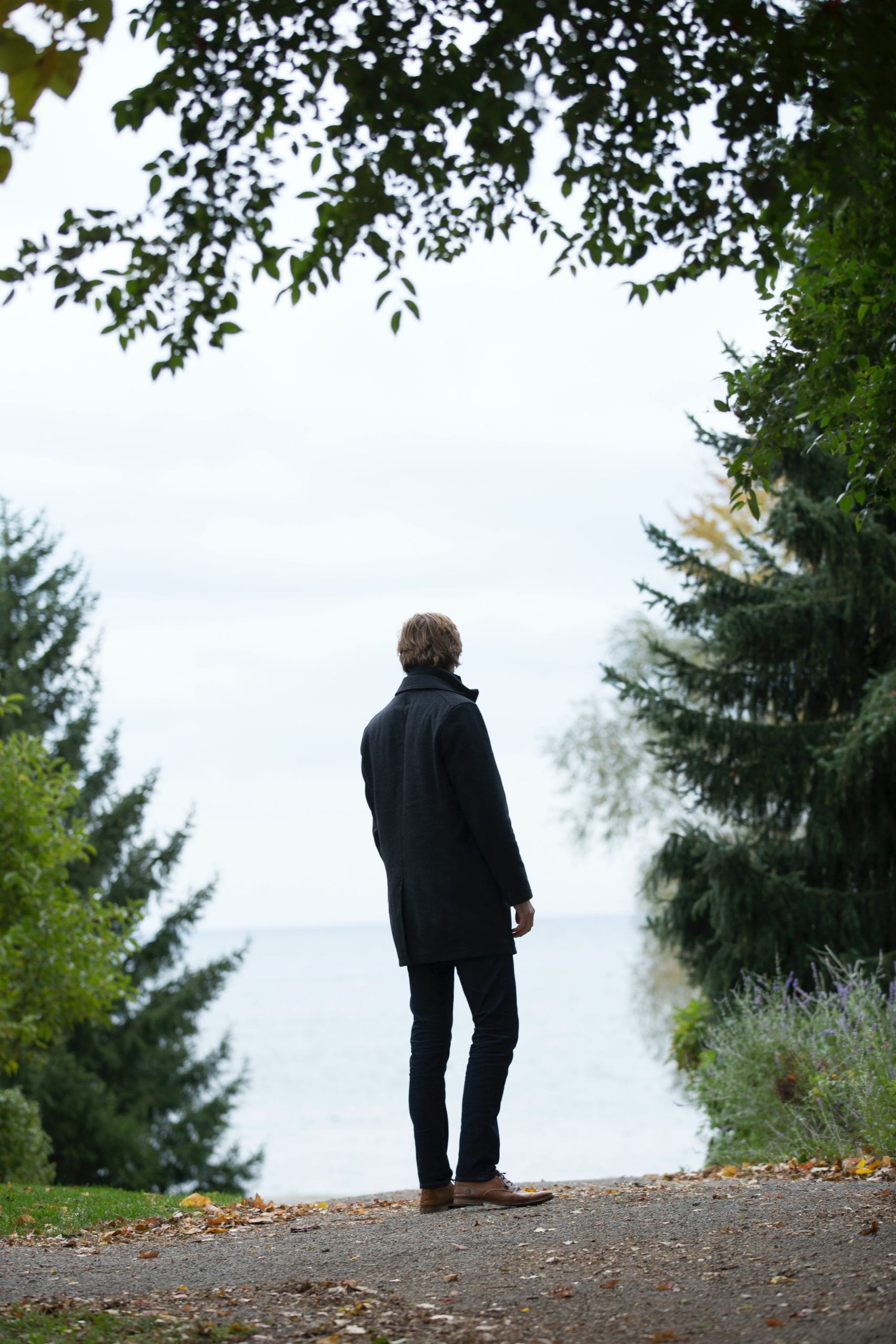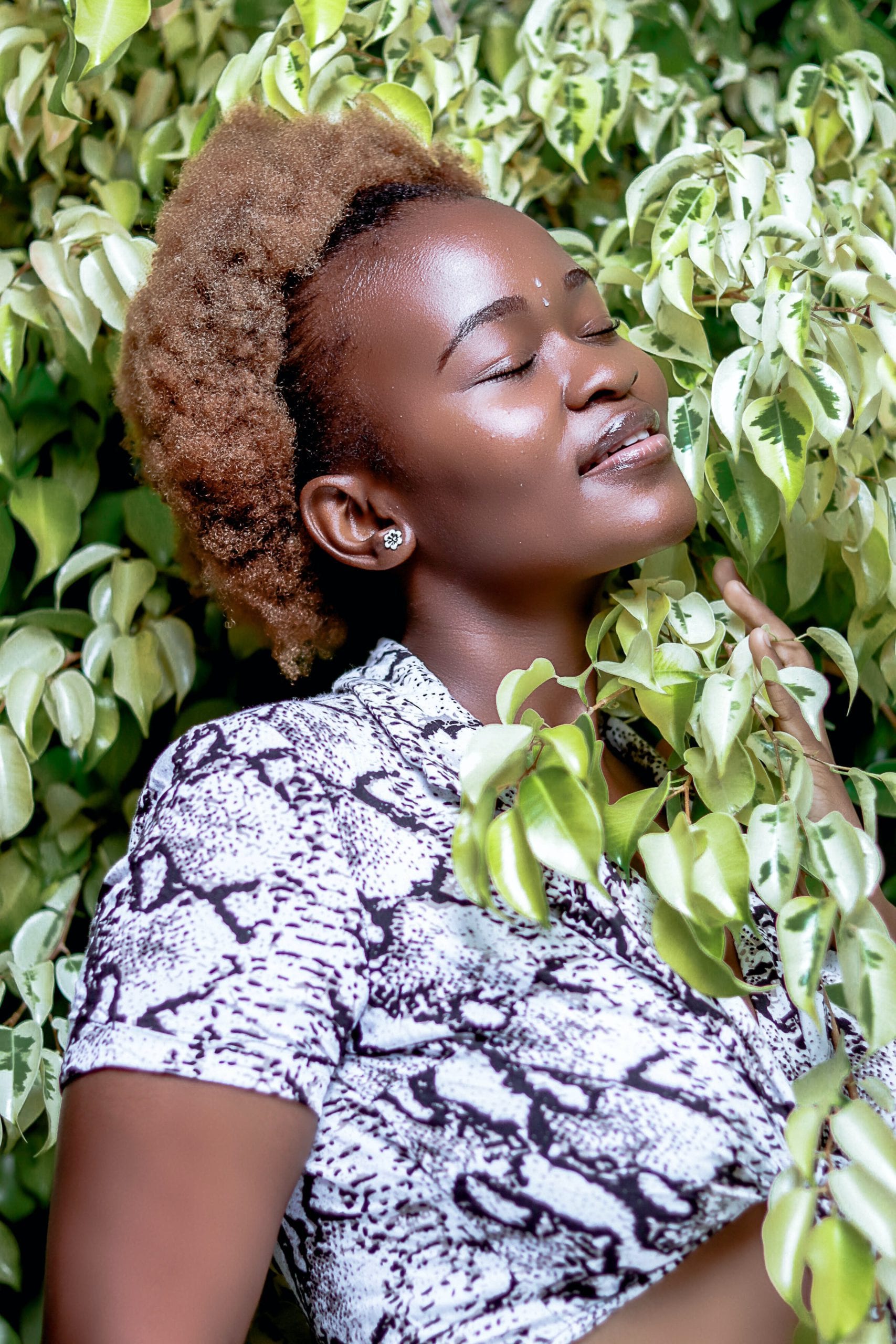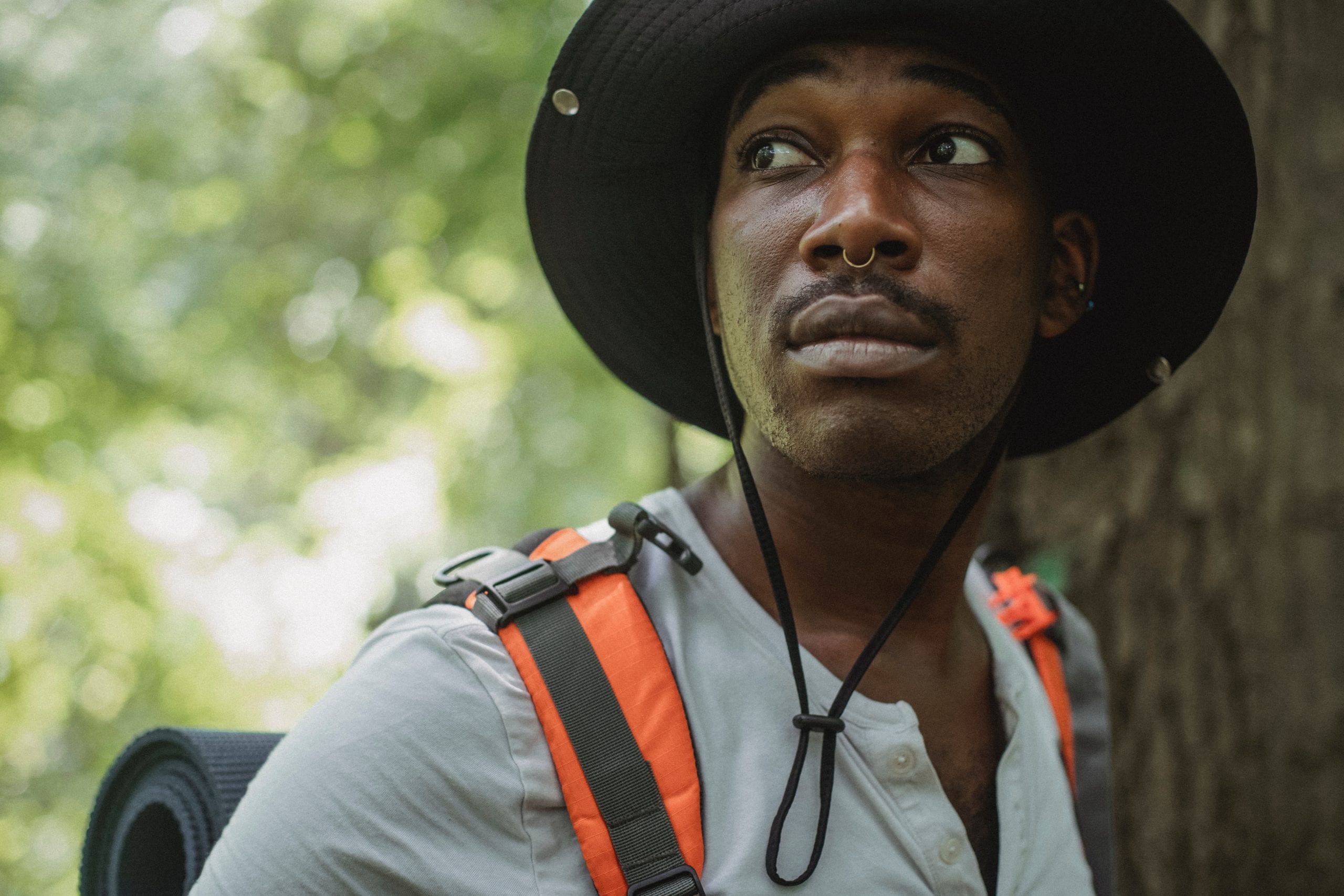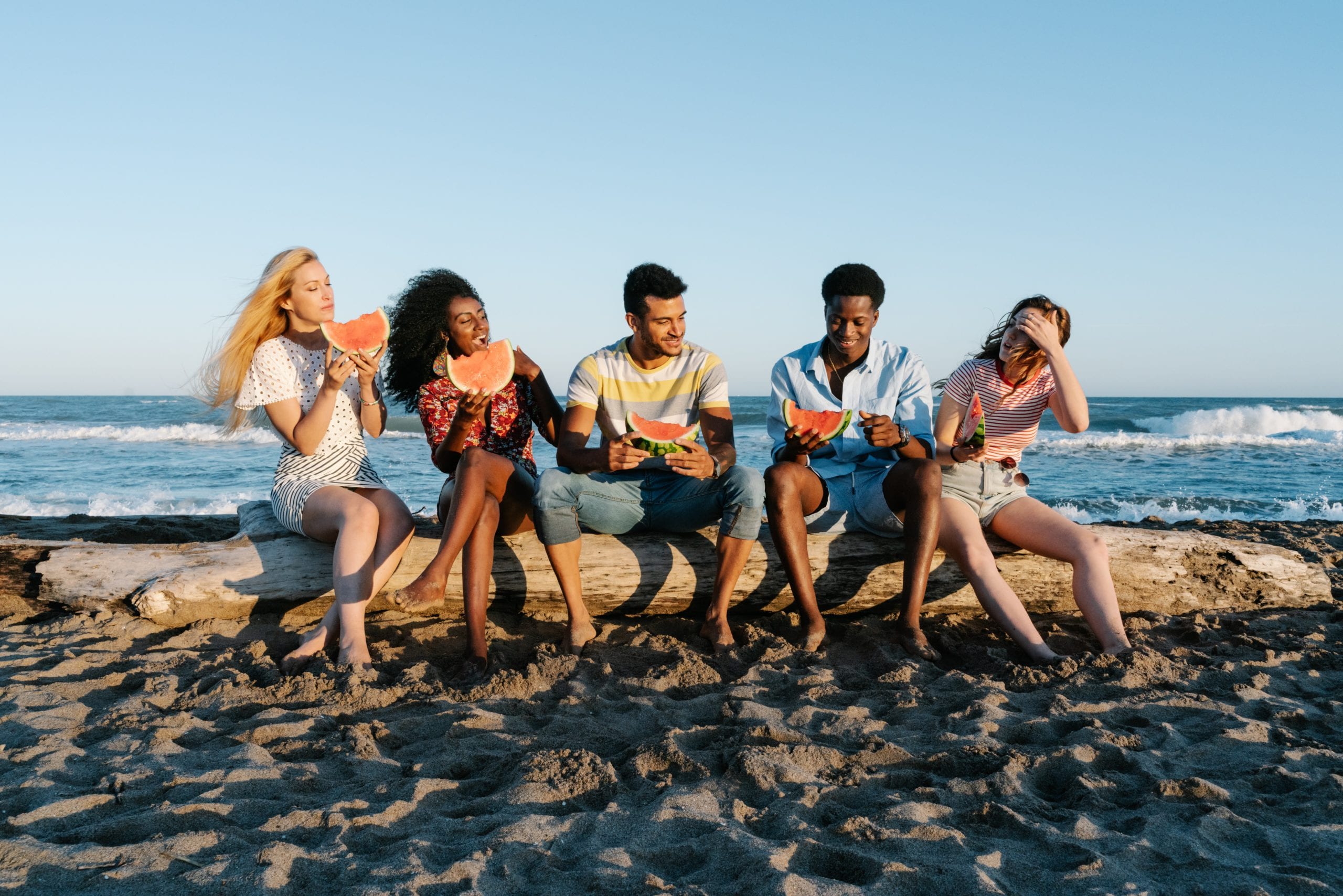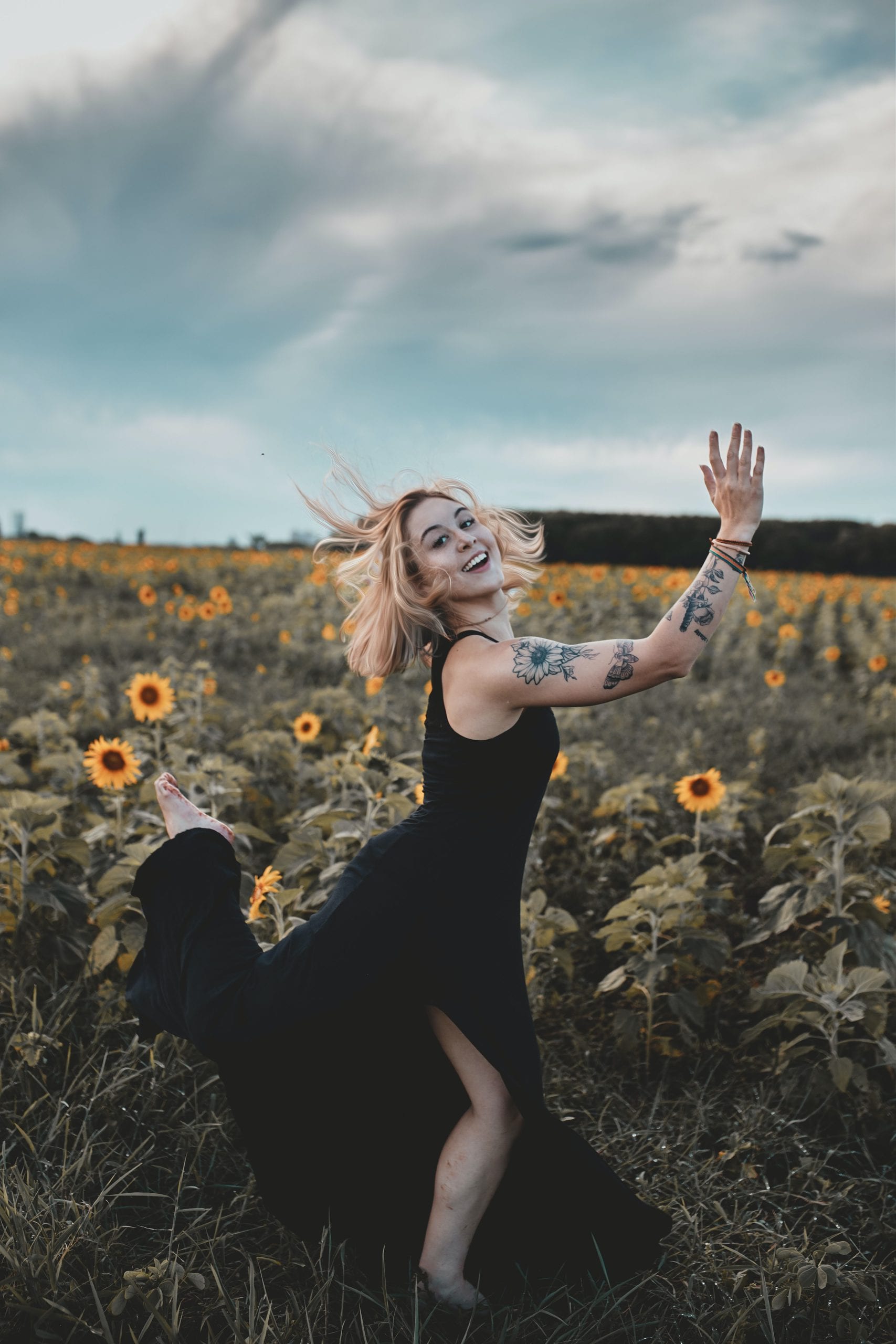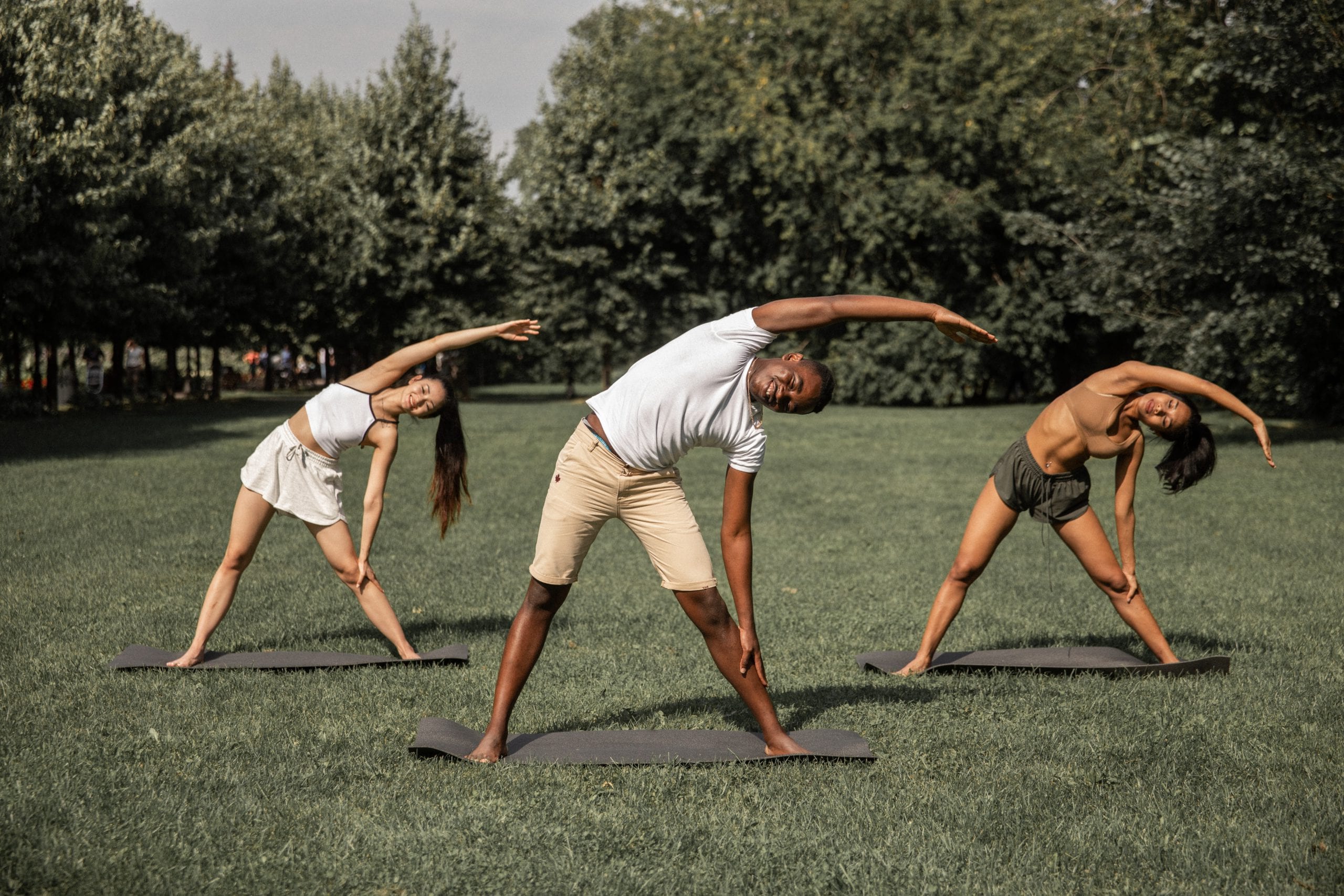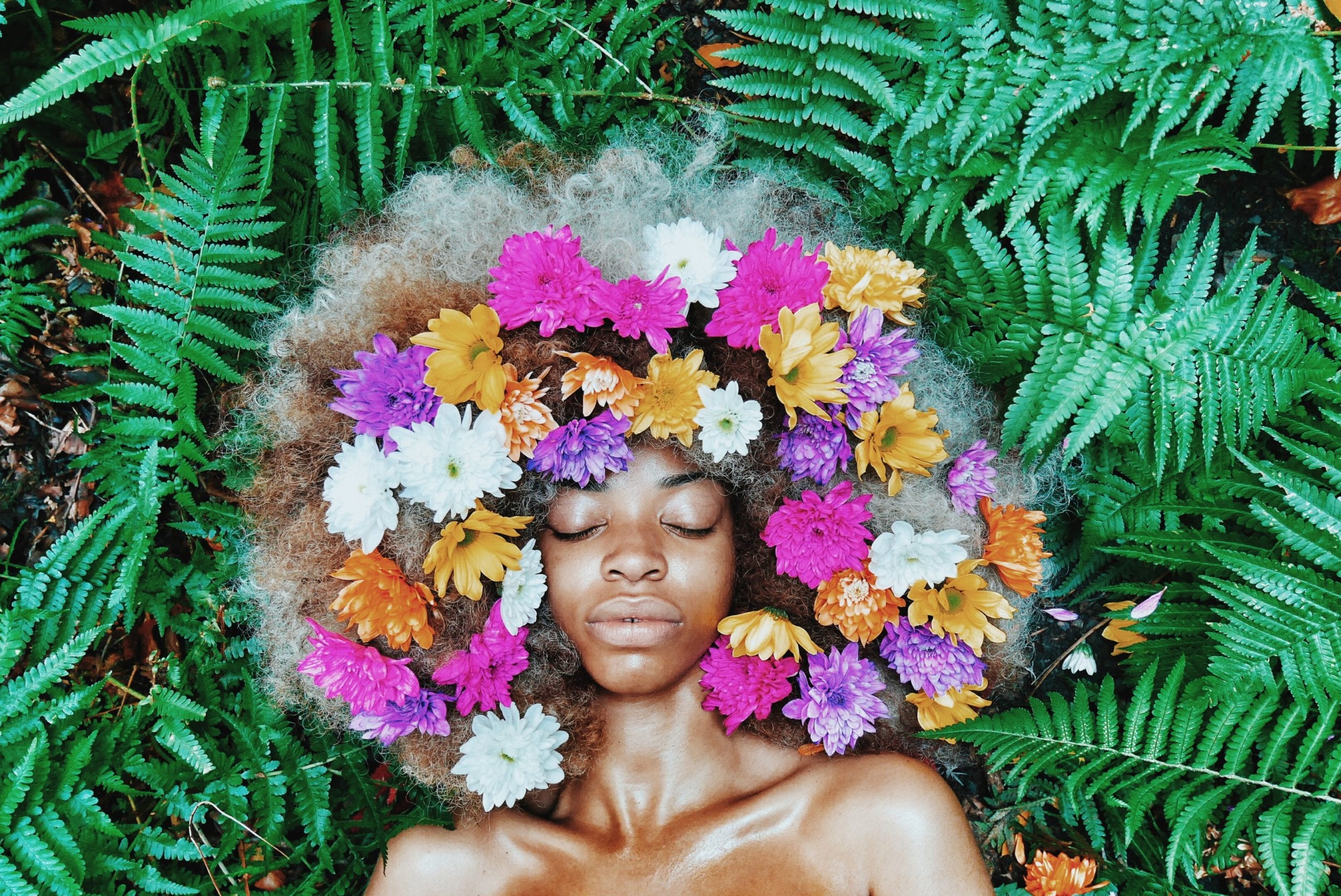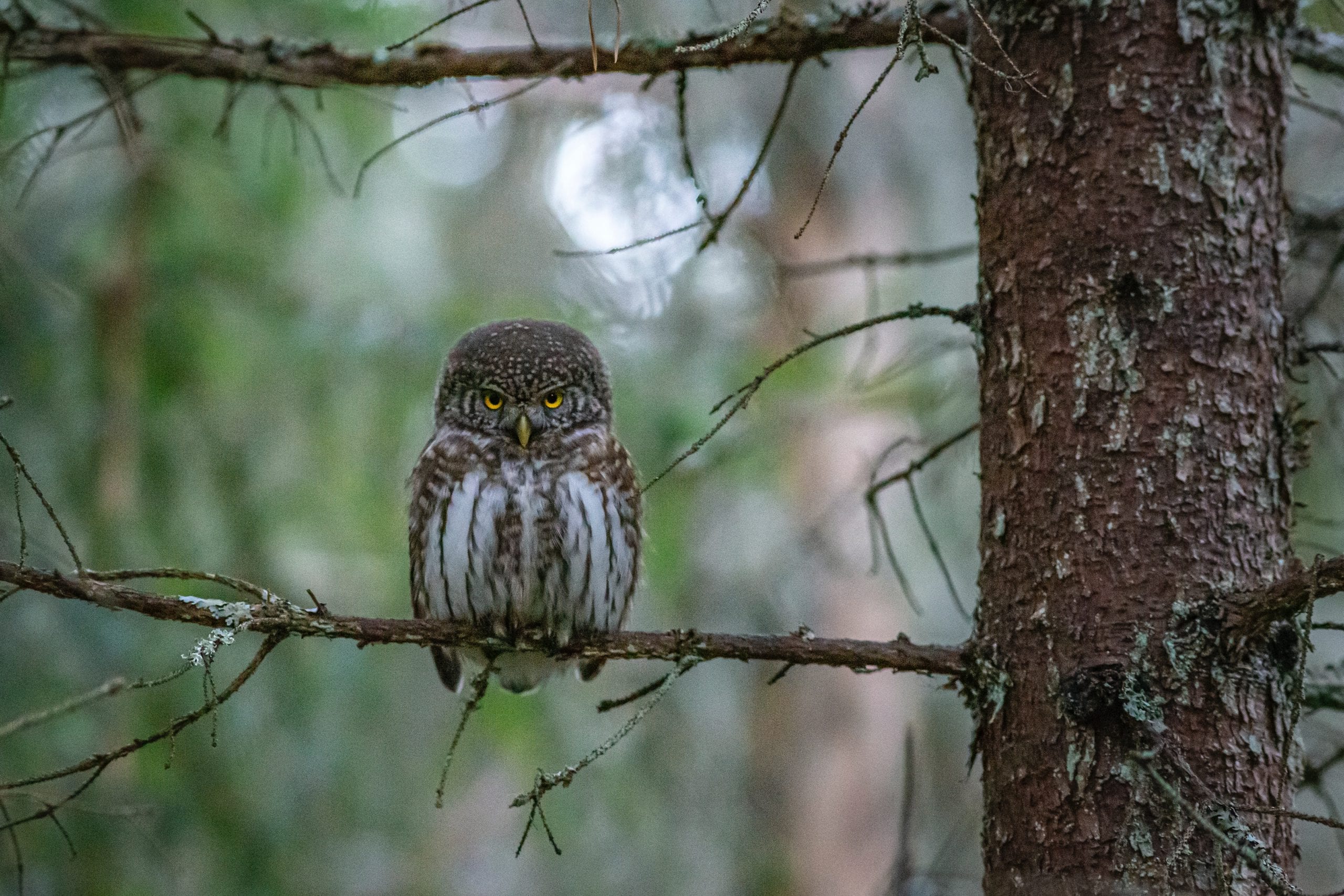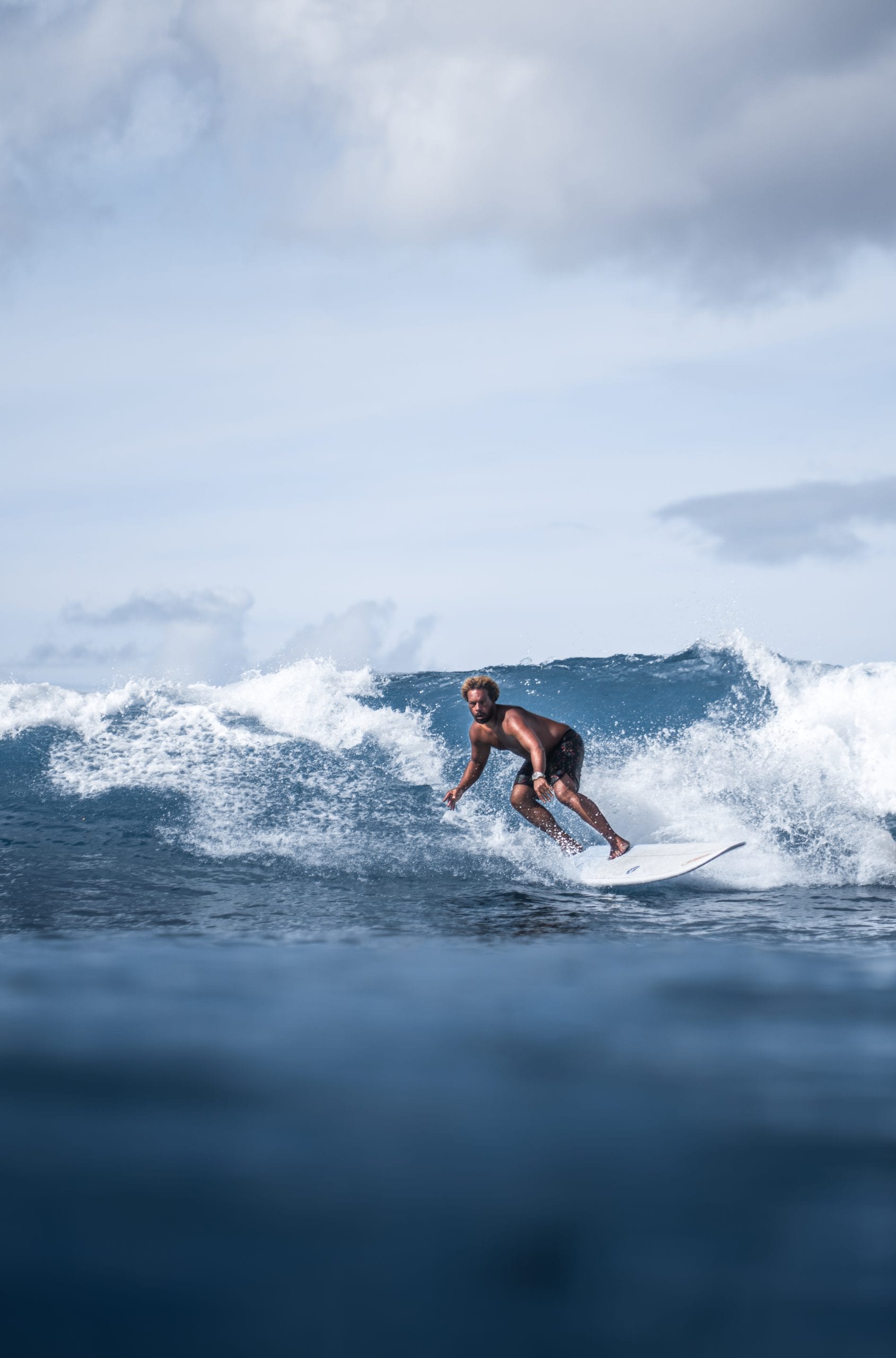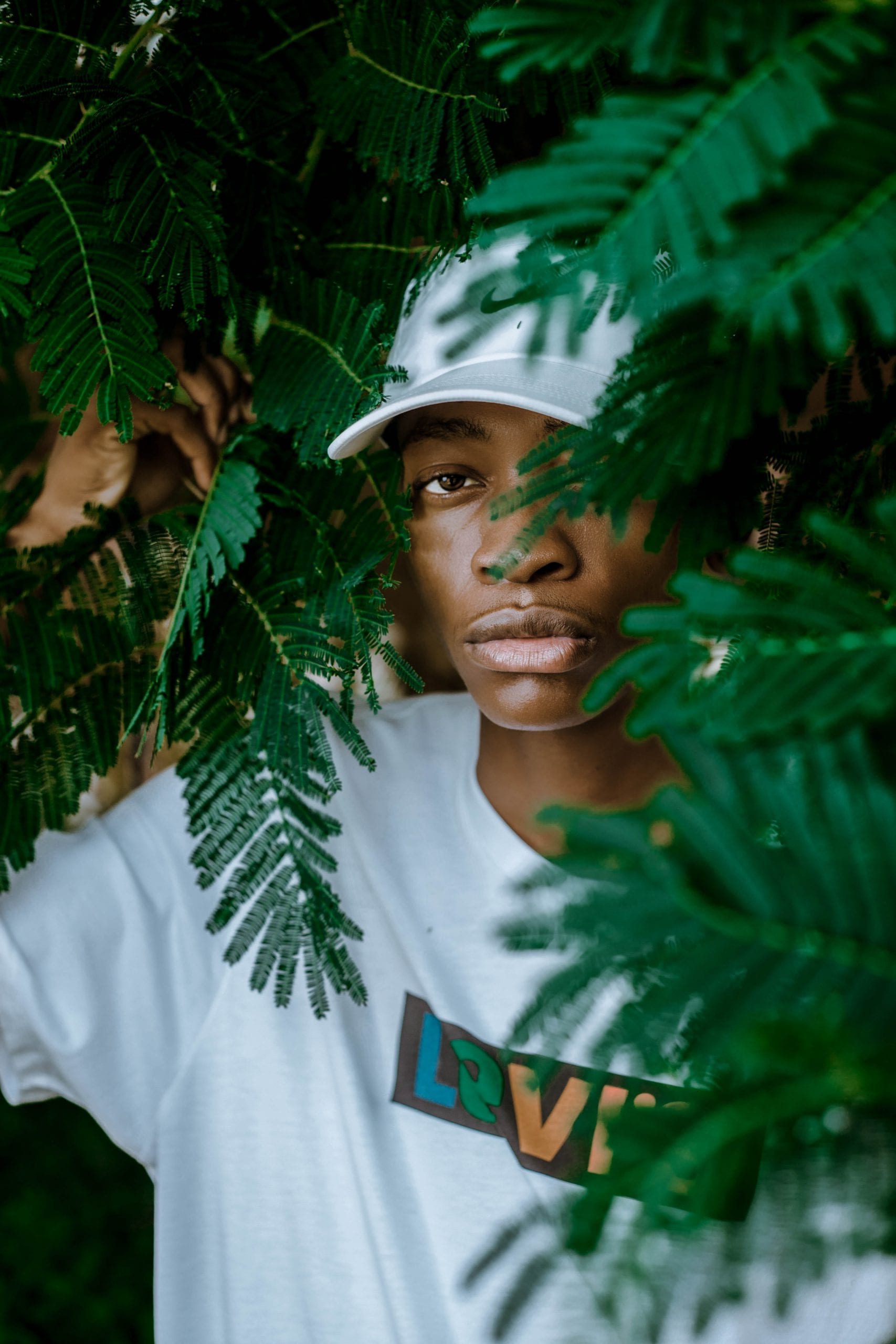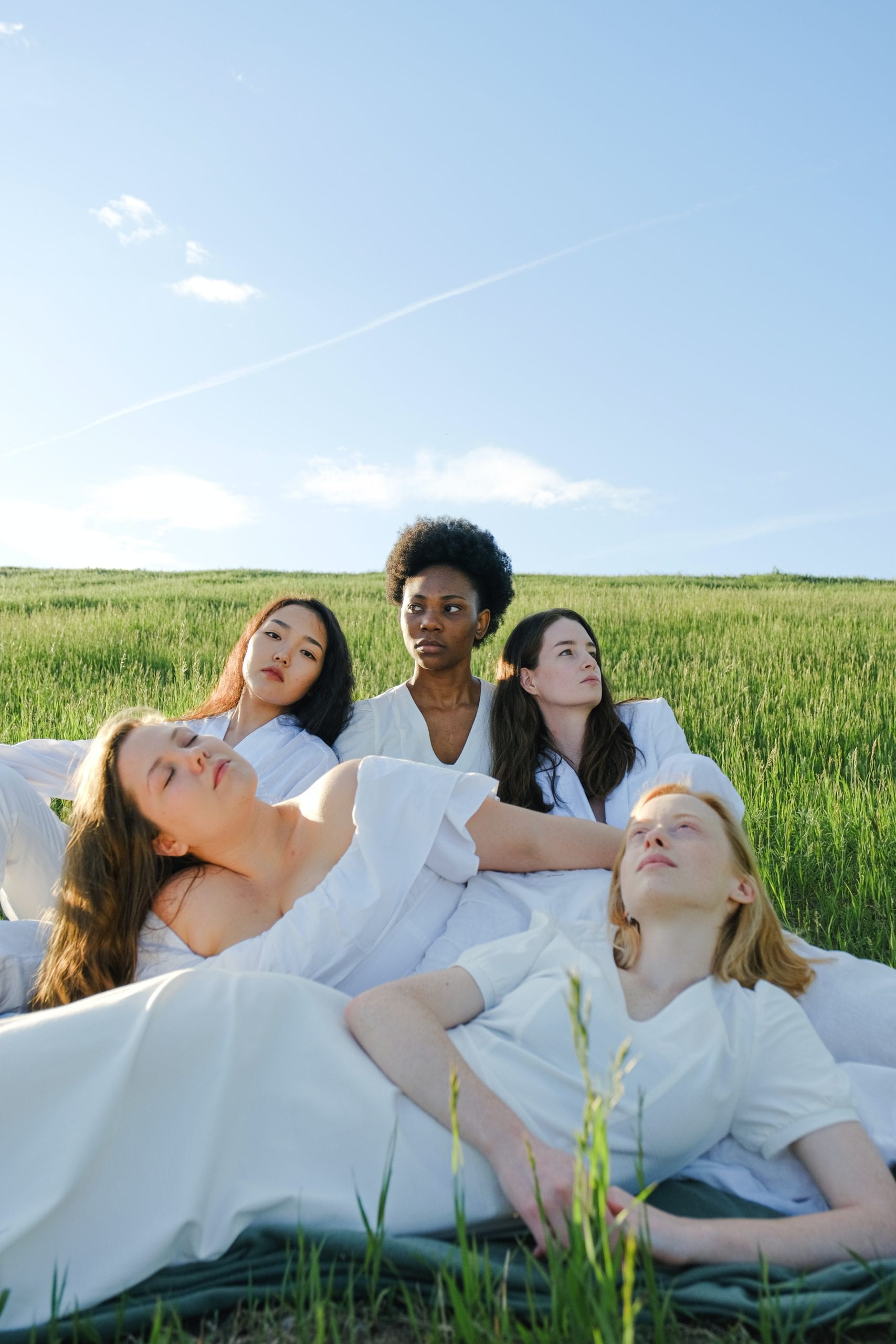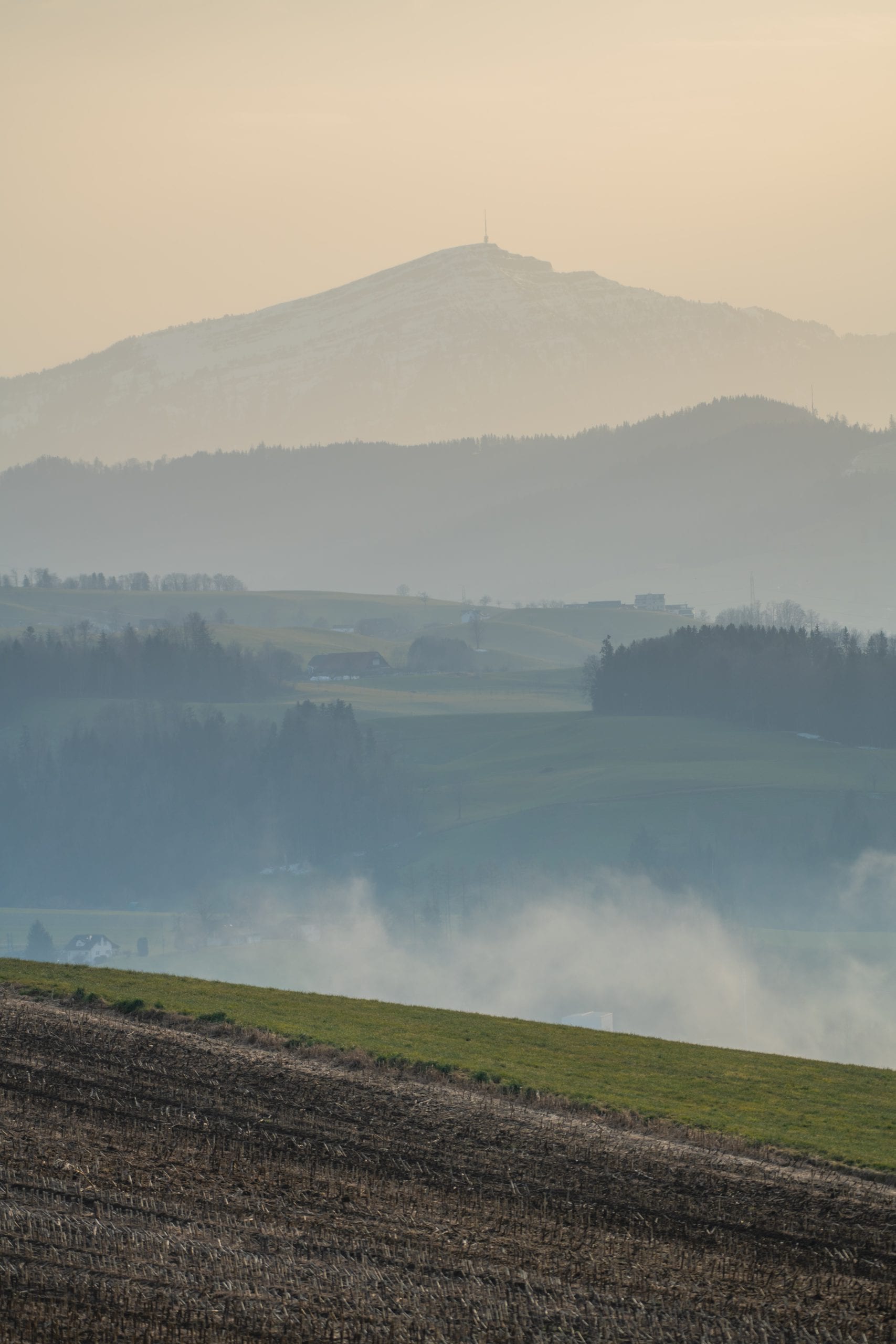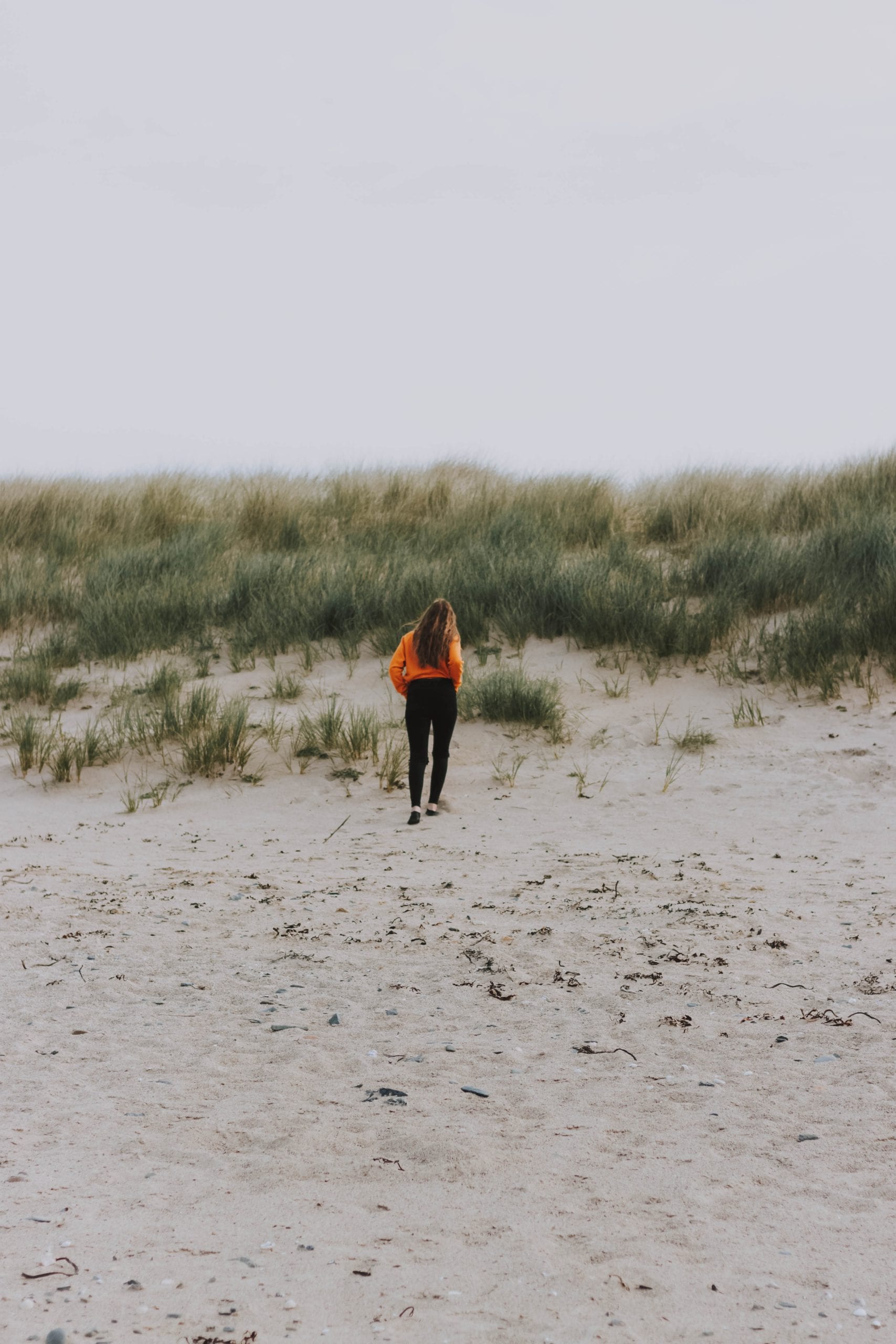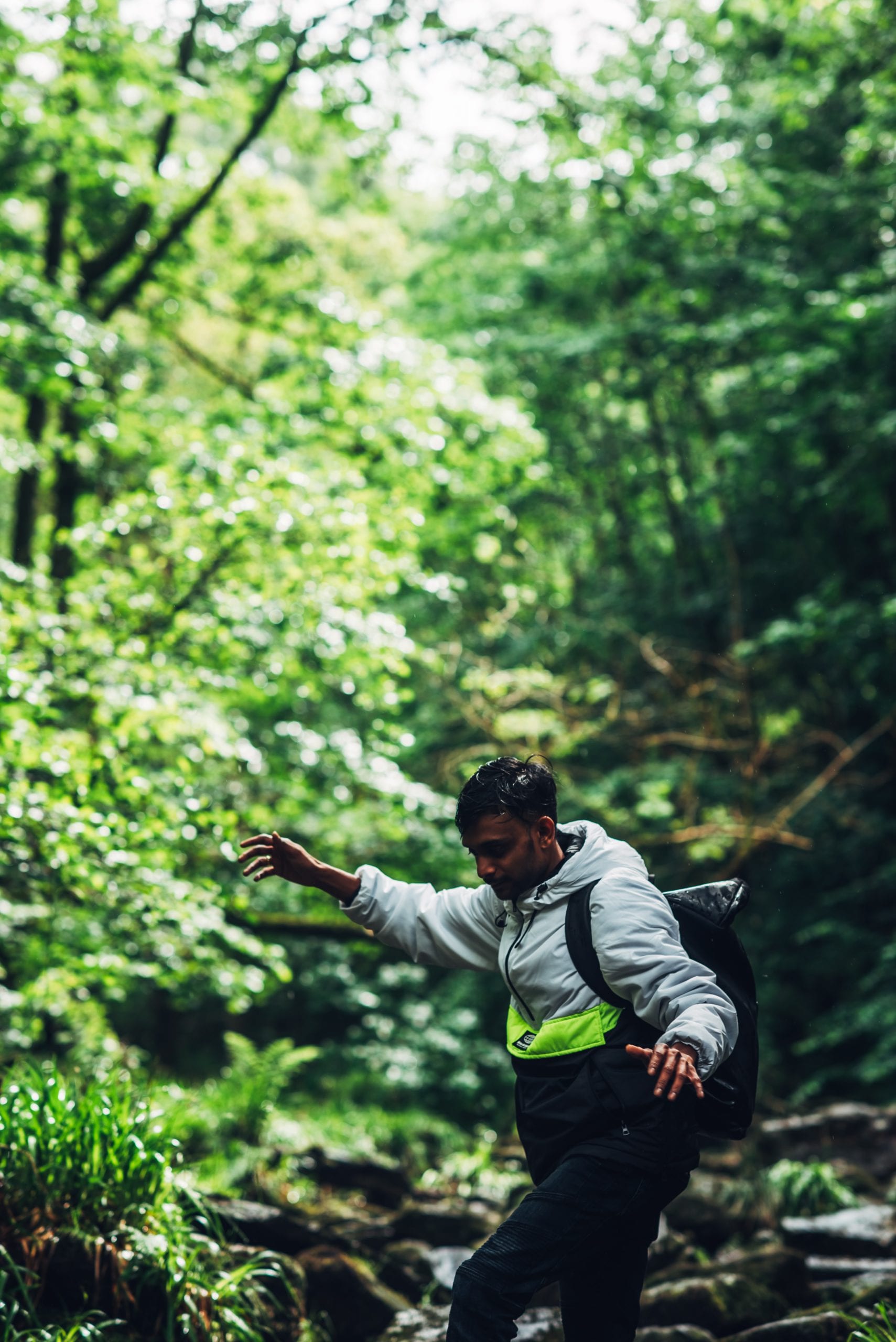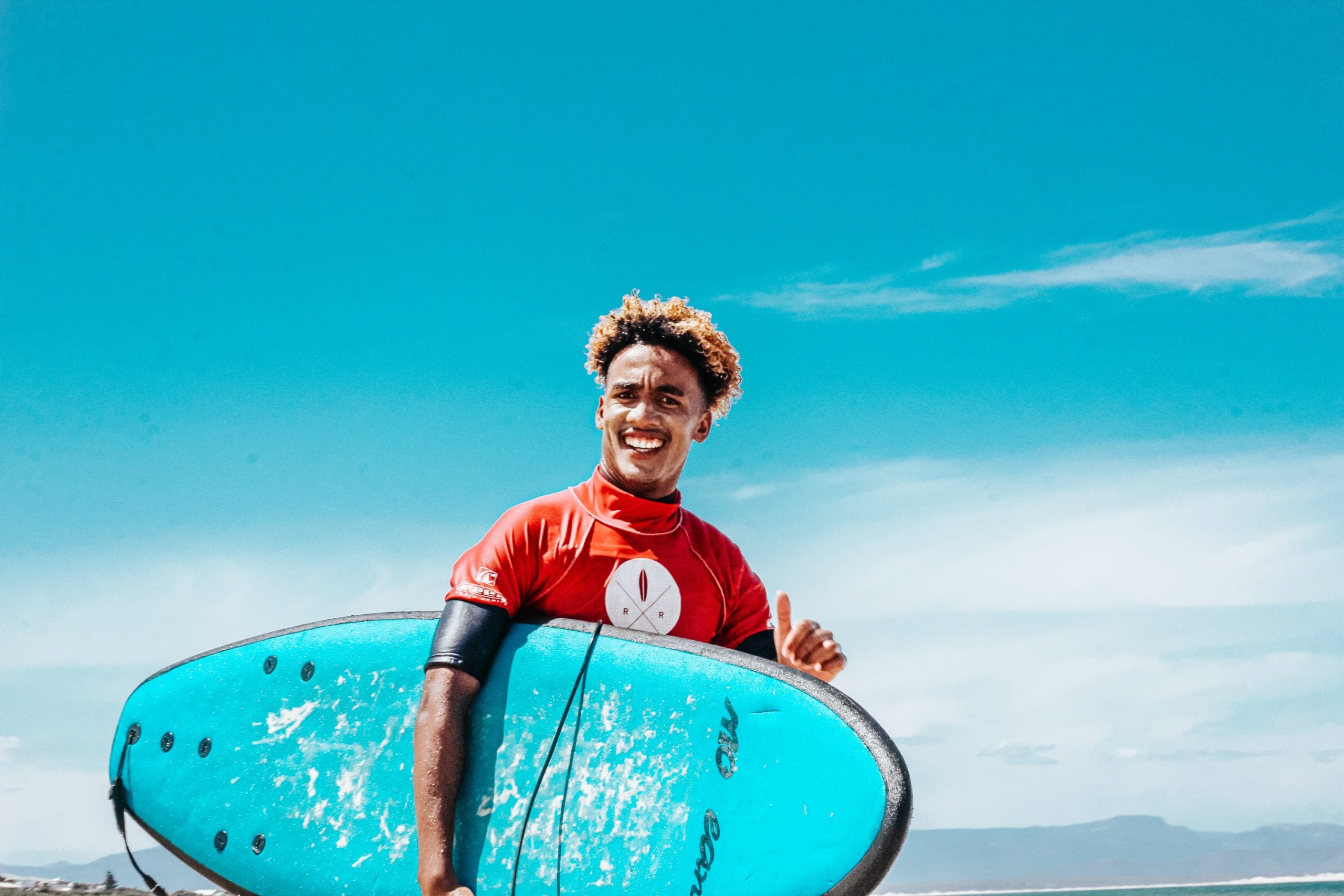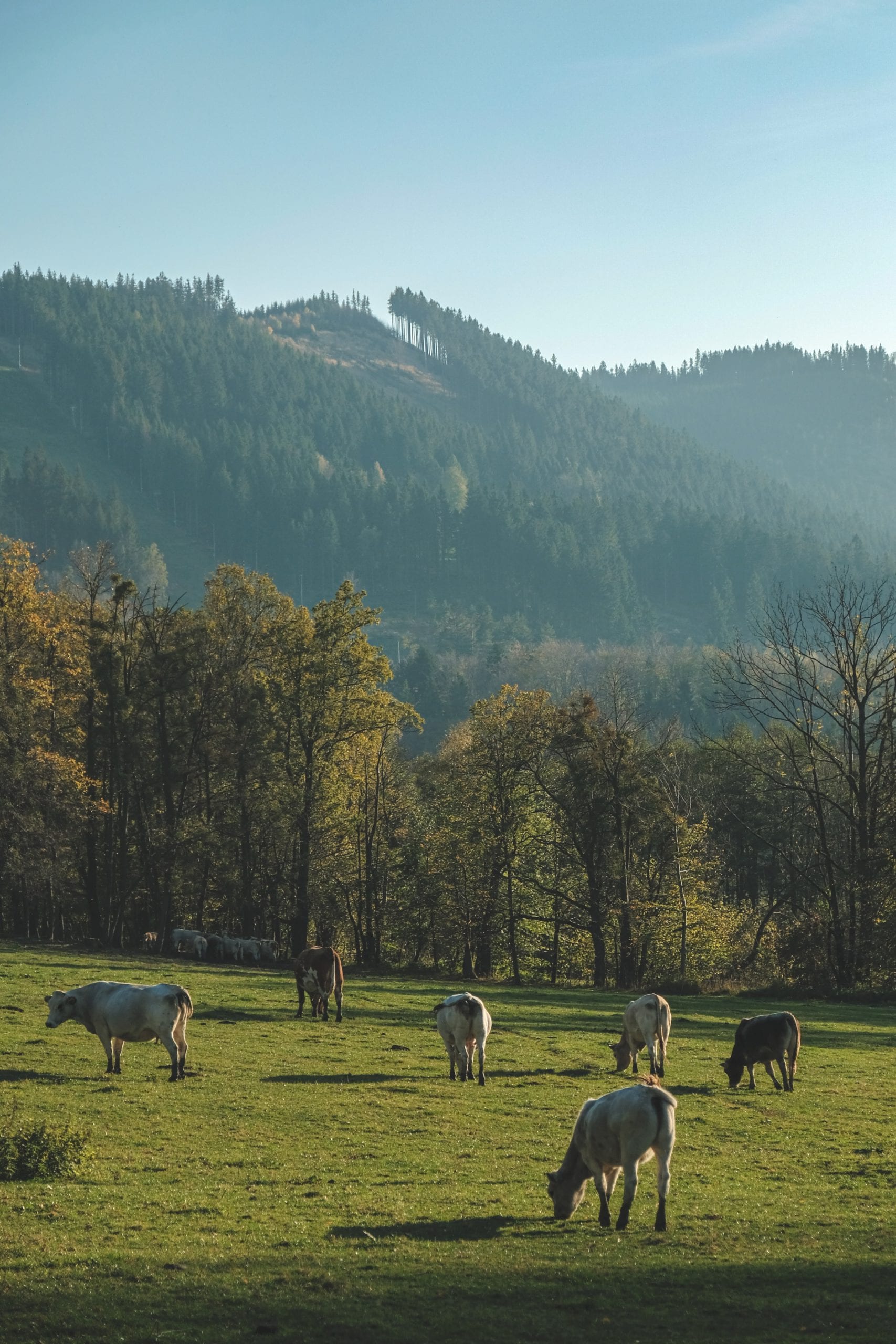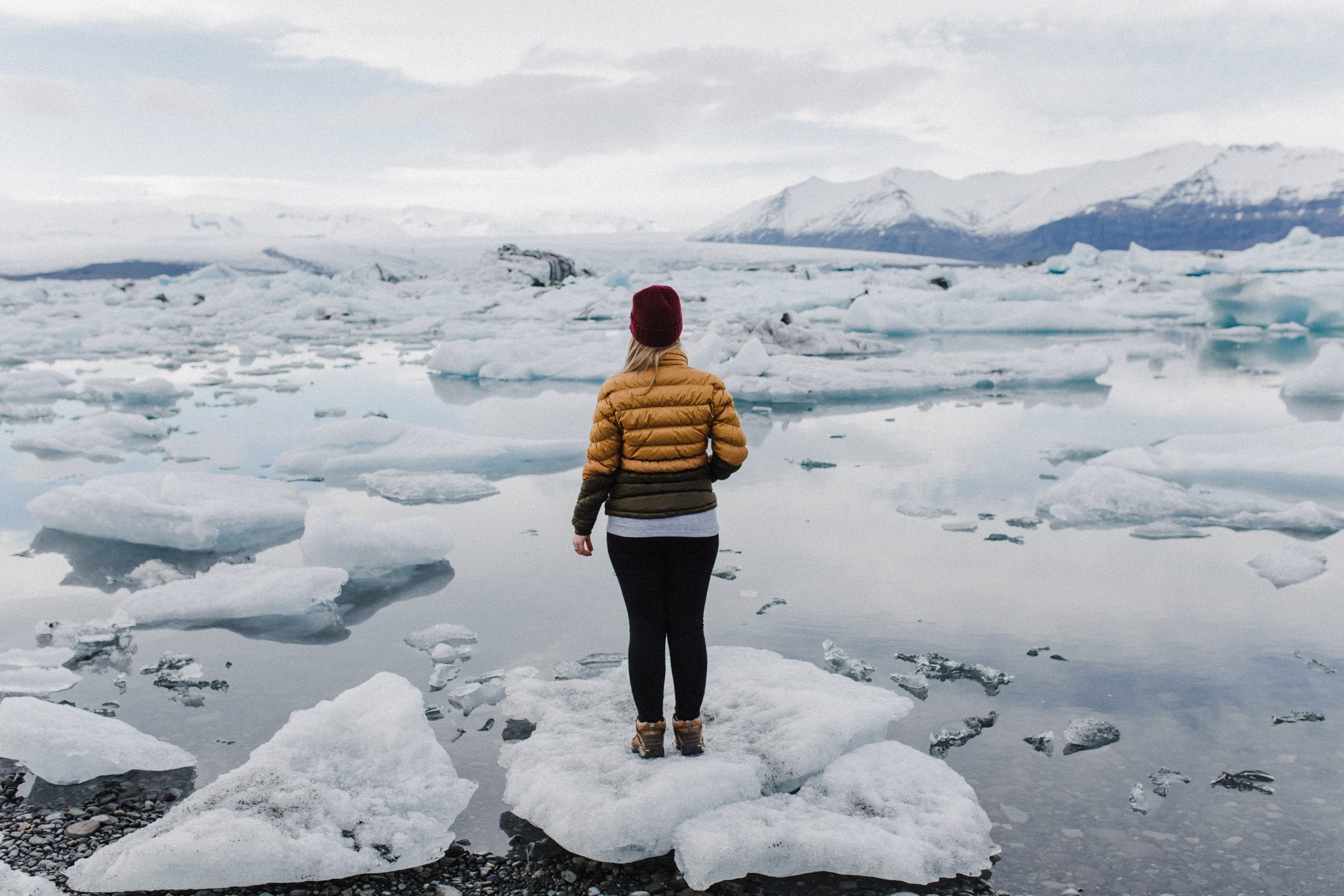 98% of all climate change news is gloom and doom. Not at The Climate Daily! Each weekday, co-hosts Jeffrey James and Maude Madison deliver solutions-oriented, positive action climate change news. Their mission is to help you feel less overwhelmed, less anxiety and better prepared to grapple with climate change.
The Climate Daily brings people together, provides strategies and offers solutions, and all in about eight minutes!
Did you know there are people in all walks of life who are taking action to combat climate change? That's why The Climate Daily exists: to educate intelligent, curious people like you who care about working to combat climate change but who aren't climate change experts. The Climate Daily podcast shares stories of people working together, especially BIPOC communities, working to limit the effects of Climate Change.
Electricity Pulled from Humid Air! 50/100 Campaign Wraps and We Planted Another 10,000 Trees!!! Hiatus
Search Results placeholder
The Climate Daily Podcast: A quick roundup of news stories featuring people and organizations
taking action against climate change, and delivered to you in about 8 minutes.

Like a climate news espresso
@OceanMiguel, 02/05/2021
Fast-paced and full of interesting facts focused on what people are doing about Climate Change. Totally worth 8 minutes!

The climate change
cherrypeach9 , 04/24/2021
Interesting topics presented by folks excited about positive change. 5 stars!

Great podcast
777Matt , 11/08/2021
I appreciate that this show is short and to the point and the hosts are engaging and funny, but address a very serious issue that I should be more knowledgeable about.

A climate change trainer urging you on…
sleechen , 11/19/2021
I am in awe of what Jeffrey and Maude create and communicate 5 days a week. This podcast presents succinct entertaining stories about impactful actions that people are taking to slow and reverse climate change. Especially love it when they say, "Why does this matter to us?", cuing us that it probably will matter to us, too. Like having a trainer or coach urging you on to doing one more rep, you'll be inspired to wake up another day and do something about this huge problem called climate.

An easy and informative listen
Thorplol , 05/31/2022
The stories you chose were informative and you presented the main posts in a succinct and accessible way. I also appreciate the bits of conversation and anecdotes that were included, as a listener it makes content more fun and engaging. The production quality is also excellent. These things will also attract people like me who care about climate change but aren't inclined to listen to any podcast over 15 minutes

What the World Needs Now
LouisaImperiale , 06/23/2022
Finally listened to The Climate Daily and it's FABULOUS!!! Just exactly what the world needs right now.
Listen Wherever You Get Your Podcasts