OUR STORY
Did you know there are people in all walks of life who are taking action to combat climate change? Especially in BIPOC communities around the world. That's why The Climate exists: to educate intelligent, curious people like you who care about working to combat climate change but who aren't climate change experts.
The Climate is a woman and minority-owned, independent, non-profit, media organization.
We know climate change is no longer an environmental issue. It's an EVERYTHING issue. Climate change affects our health, our food supply, our personal and national security. Climate change affects our economy, what old jobs will still exist and what new jobs it will bring. It even affects our spirituality and our religious beliefs. Climate change is no longer something in the future. It's right here, right now.
Because climate change now affects every aspect of life on this planet, it influences you in ways you might not yet understand. We're going to show you how climate change will influence all human behavior in a way that isn't insulting to you, by bringing you stories of the world through the lens of climate change.
The Climate is energized by global, diverse and inclusive reporting around Climate Crisis mitigation, adaptation, strategic relocation and intersectional environmental justice driven by a diverse and inclusive cadre of reporters and subject matter experts based around the globe.
The Climate is also a space from which gatherings–both physical and virtual–of the growing climate community intent on seeding and growing a resilient future can meet, exchange ideas and increase strength. The Climate is headquartered in Washington, DC. with bureaus coming worldwide.
OUR MISSION
The mission of The Climate is to amplify and disseminate diverse, inclusive and intersectional reporting and subject matter expert voices on the crucial issues of Climate Crisis mitigation, adaption, strategic relocation and intersectional environmental justice through scientific, cultural, sociological, technological, economic and personal lenses. 
Anchor/Producer/Writer — The Climate Daily
Jeffrey is an award-winning screenwriter, columnist, author and radio host. In an effort to deal with his own anxiety around the overwhelming nature of climate change, he co-founded a non-profit whose mission was to educate students about climate change and to plant trees. In its three years of operation, iLiveGreen Foundation planted about ten thousand trees around the globe. Jeffrey then installed solar panels on his family home, rain barrels on its downspouts, and five years ago, bought an electric car. Since 2015, thanks to the solar panels and from driving his electric car, he's offset an average of 16,280 pounds of CO2 annually. 
Jeffrey even co-founded a successful food scrap compost company after discovering no full service, residential food scrap compost company existed in Washington, DC. In the three and half years he ran it before selling it, Veteran Compost Residential diverted 695,000 pounds of food waste away from local landfills and into natural compost soil amendment.
Jeffrey thought doing all that might create a community of micro-climate change fighters in his little neighborhood. Did it? Did any of his neighbors follow suit? Nope. Not one. THAT was a depressing moment of realization. So Jeffrey stopped trying to save the planet by leading through example. Instead he switched to seeking out a diverse and inclusive universe of people whose examples are absolutely worth emulating… And then telling the rest of the world about 'em.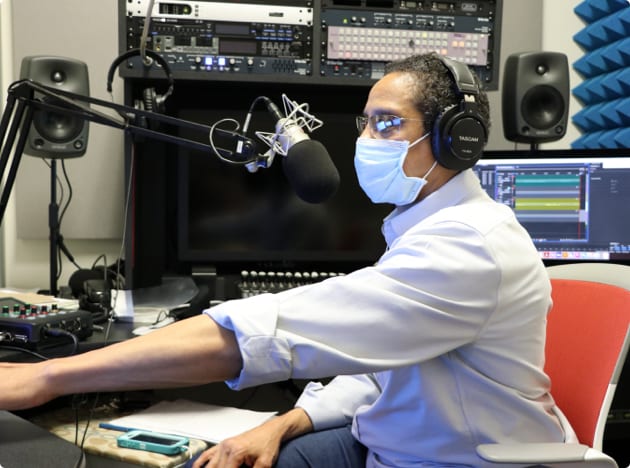 Anchor — The Climate Daily
Maude is co-founder of The Climate. She also co-founded Veteran Compost Residential Food Scrap Services and the iLiveGreen Foundation. She is also a veteran educator, National Board Certified teacher and an ESOL Teacher of the Year. Her passion for protecting the climate comes from a desire to see a livable world for her former students, from her mother—a physician and advocate for veterans rights, and from her father–a former civil rights attorney and member of faculty at Howard University Law School.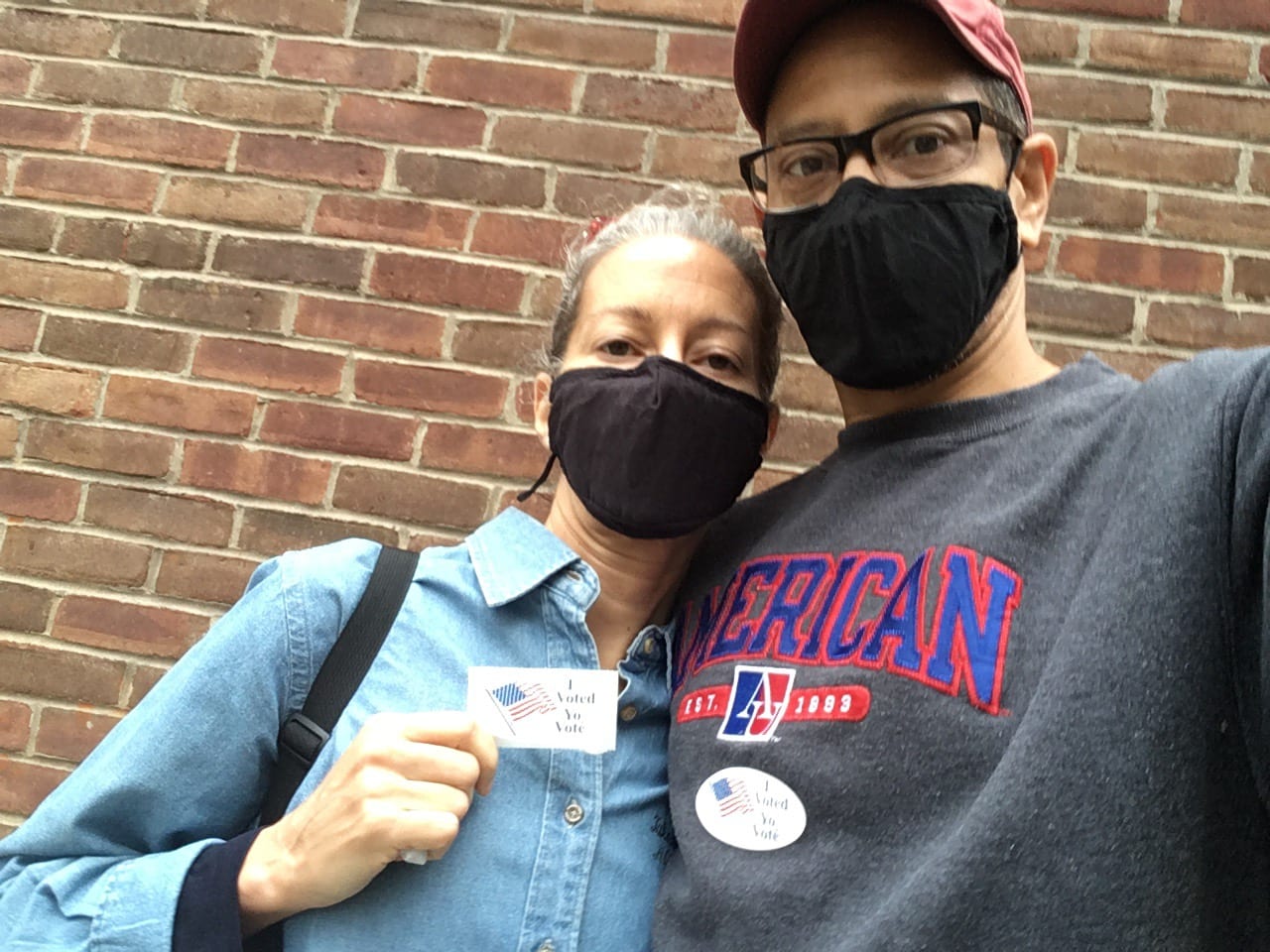 Chuck Lewis: Executive Editor and Founder, Investigative Reporting Workshop
Maggie Stogner: Executive Director, Center for Environmental Filmmaking/ Filmmaker, Blue Bear Films
Donna Walker: President, Washington Association of Black Journalists
Jeremiah Patterson: Professorial Lecturer and Faculty Advisor, Visible–AU LGTBQ student publication/ Former Digital Manager, Online News Association
John Watson: Associate Professor, American University/Communications Law Expert
Miguel Jorge: Former Manager for Fisheries & Integrated Seascape Management Environment, Natural Resources & Blue Economy Global Practice, World Bank
Cheldina Jean: PhD candidate, environmental engineering, Yale University/ B.S., Environmental Science, American University
Soroush Shehabi: Environmental attorney/ Publisher, Washington Life Magazine/ Member, Board of Directors, Friends of the Earth
Maude Windsor: Educator, Montgomery County Public Schools, NBCT/ Co-founder, Veteran Compost Residential Services; Co-founder, iLiveGreen Foundation
Jeffrey James Madison: Director of Technology & Media Production, American University School of Communication; Host, WAMU 88.5 FM; Co-founder, Veteran Compost Residential Services; Co-founder, iLiveGreen Foundation